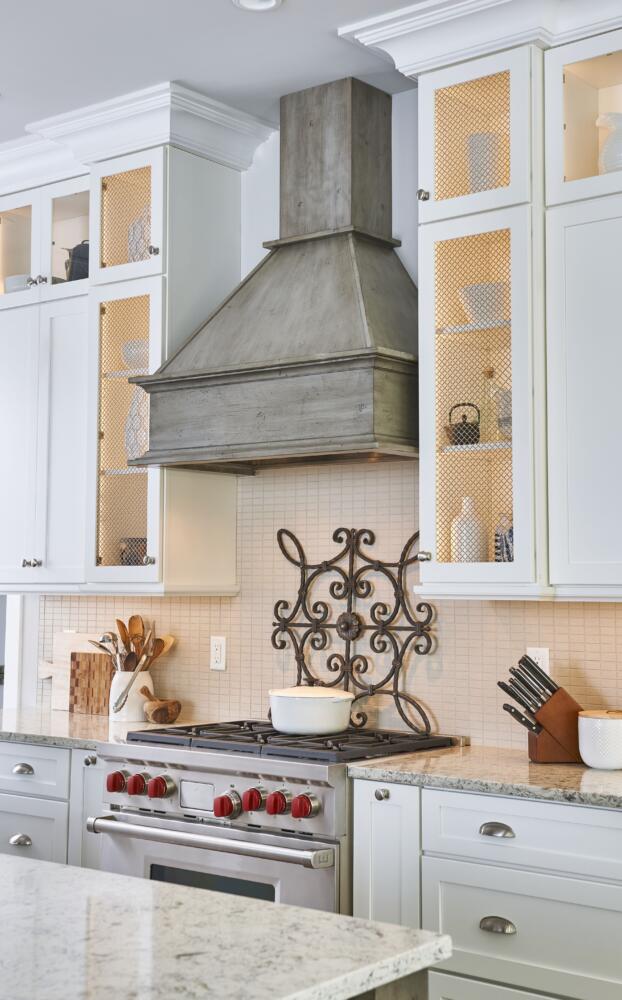 Medallion Cabinetry Lines: Find a Style That Inspires You!
Your home is a reflection of you. Stylish, artistic, and distinguished. Extend your personal style into every room of your home with refined cabinetry from Medallion. Medallion's precise craftsmanship will fulfill your refined tastes and leave a lasting impression with every guest that steps through your door.
1) Silverline
Medallion Silverline cabinetry combines practical function with elegant design. Add value to your home with quality products in our most sought-after styles.
2) Gold
Create a space like no other with Medallion Gold cabinetry. Distinquished, personalized craftsmanship meets smart, functional design, with a full range of styles to bring your kitchen dreams to life.
3) Platinum
Crafted with exquisite details and artistic touches, Platinum displays timeless style and features superior workmanship in every angle, line, and curve.
Visit Kelly-Fradet to learn more about each Medallion cabinetry line or to browse our selection. 
Source: https://www.medallioncabinetry.com/