Palight Trimboard by Palram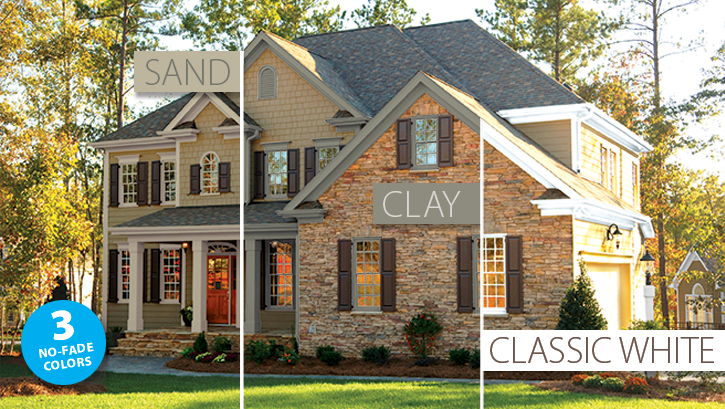 Palight created the first ever trimboard that comes with protective film on every single board. It's that level of innovation that has led other leading suppliers around the globe to rely on Palight for trimboard and PVC mouldings. Specializing in the production of PVC and Polycarbonate, Palram manufactures products used for construction, architecture, agriculture, graphics & display, and more.
Benefits of Palight Products:
They make cutting and painting easy
Low maintenance
Protects against moisture, rot and insects
Durability over time
Beautiful design
Featured Palight Products
Whoever said "The devil is in the details" obviously never worked with Palight Mouldings. Made from PVC, they're simple to cut and install, and designed to last so your exterior or interior trim job will be complete. With all the details that your customers desire. No devil required.
Palight Trimboard offers the centuries-old familiarity and workability of wood, but with none of the drawbacks. They can be used in countless ways to trim a home and add long-lasting beauty and value. It's versatile enough to work with all kinds of architectural styles, is moisture and termite proof and comes ready to install direct to masonry or below grade.