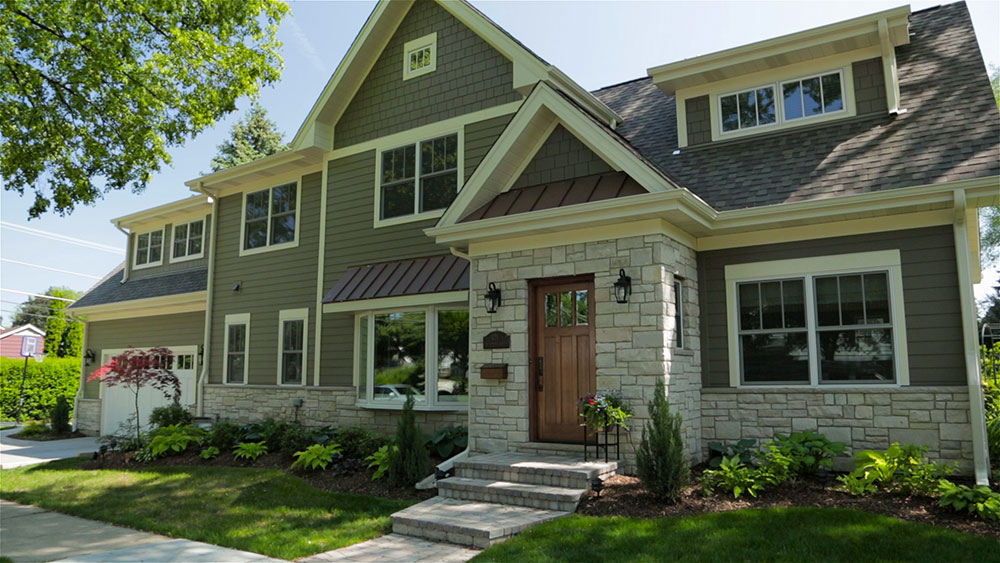 James Hardie Siding: Performance & Durability
Siding is exposed to Mother Nature all day, every day, for years. Weather, water, time, fire and pests—all can lead to trouble. That's why James Hardie's hardworking products are engineered to stand up beautifully, whatever the elements. Kelly-Fradet is proud to offer James Hardie siding products to match your home style beautifully.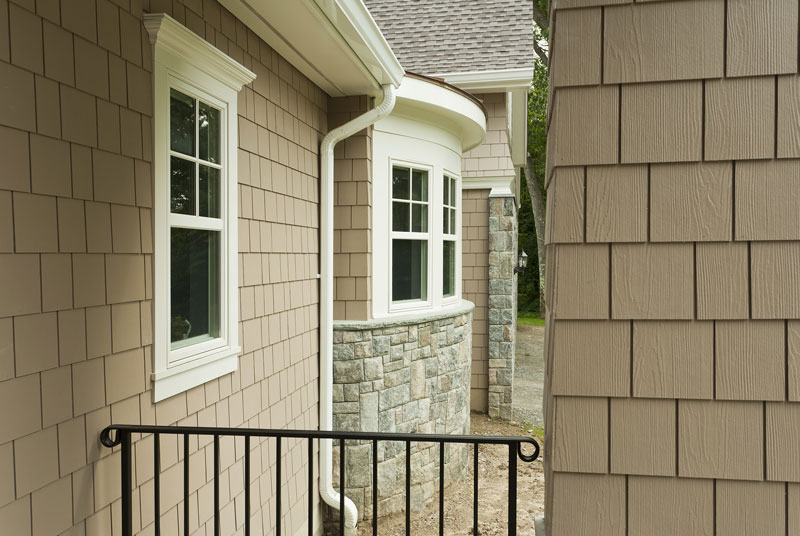 Less Stress, More Joy
A well-designed house should make you happy whenever you see it. It simply feels good to have a polished home. The last thing you need is anxiety about how your siding is performing. Reliability is crucial. That's why so many people choose James Hardie siding.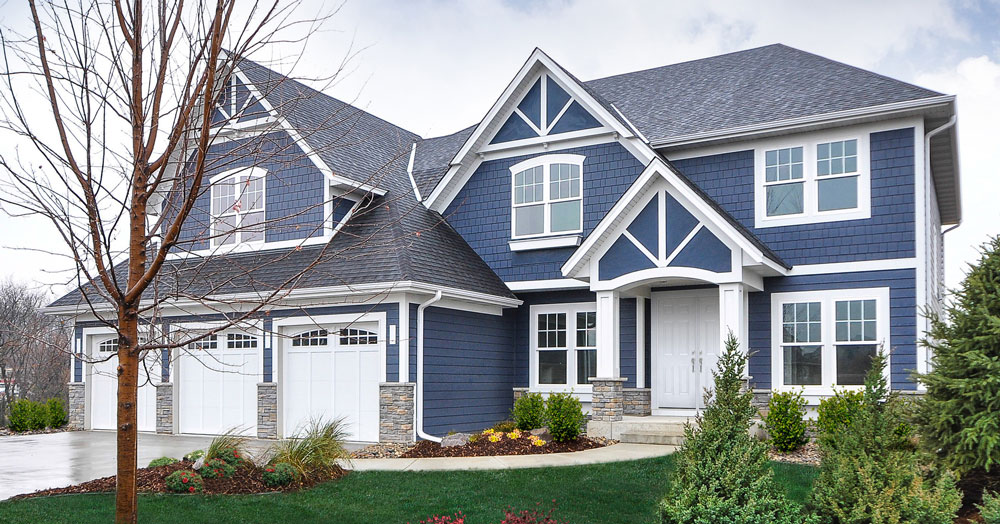 James Hardie® products grace the sides of more than 8 million homes across North America. They've won over the press, the remodeling industry, and most importantly, their customers, with the beauty and durability of their products.
Lifetime Value
One thing's for sure: As the years go on, we all show signs of aging. But since James Hardie products are created to stand up to the demands of your specific climate, they will look great for years, saving you time and money.
You want to ensure you're buying the best possible product when you choose to re-side. James Hardie invented fiber cement and remains the leader in the field.
Here's what you'll get when you invest in James Hardie siding:
COST SAVINGS: Fiber cement costs less than wood, doesn't attract pests, and resists water absorption to help protect against mold, swelling and cracking—buying you more mileage for your dollar.
CLIMATE SPECIFICITY: James Hardie is the only siding company that engineers siding and trim products for specific climates, ensuring that you get the best performance for your region.
COLOR THAT LASTS: Baked-on ColorPlus® Technology has greater resistance to fading, chipping and cracking, meaning less maintenance for you.
LOWER INSURANCE: Since fiber cement siding (unlike vinyl) is non-combustible and hail-damage resistant, it can sometimes help reduce home insurance premiums. Ask your agent.
GREAT WARRANTIES: All James Hardie siding products come with a 30-year, non-prorated warranty and trim products come with a 15-year, non-prorated warranty.
Featured James Hardie Products
James Hardie® fiber cement products combine beautiful design with high performance. Time and time again, we beat our competitors on both curb appeal and durability.