DIY Tips: Do-It-Yourself Guides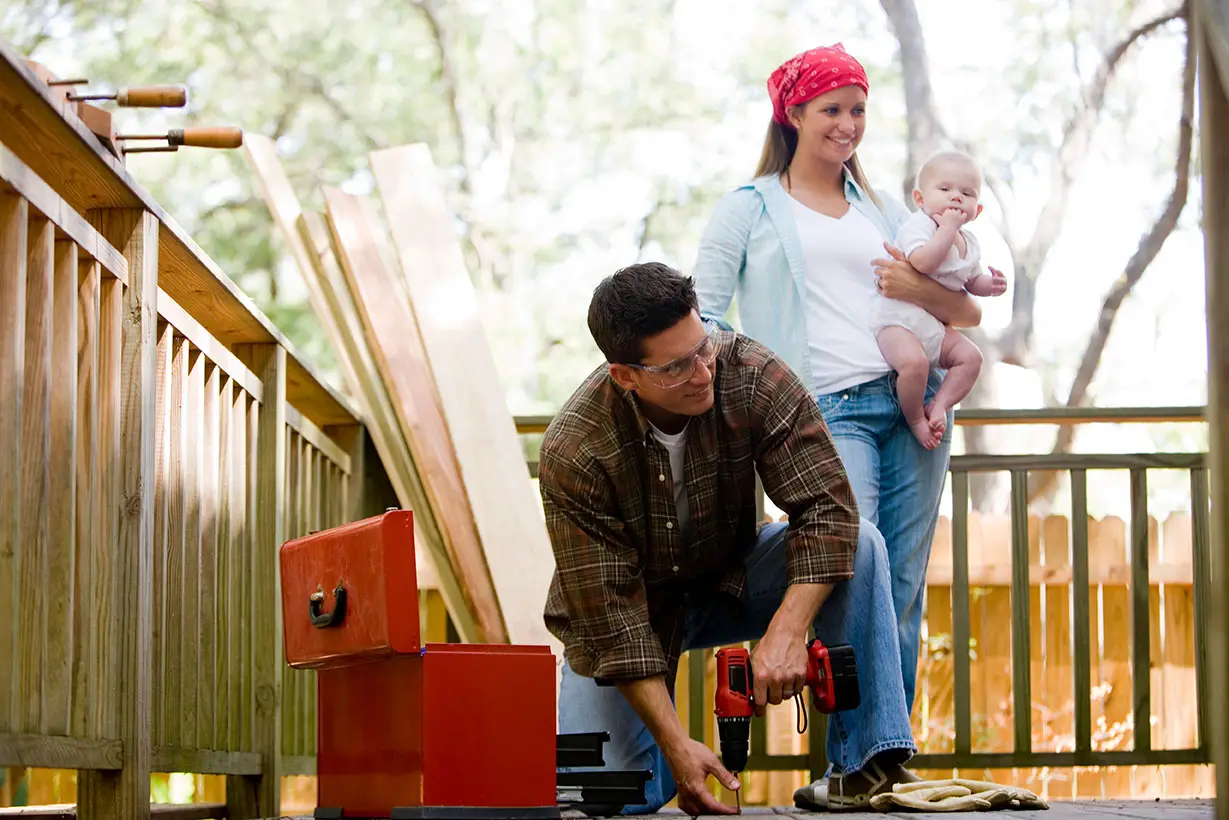 Why Not Do-It-Yourself?
Take on that Home Improvement Project!
Are you an ambitious DIYer? Maybe you want to protect, maintain or improve your home for maximum return on your investment. If you're thinking about remodeling your kitchen, repairing your roof, or replacing your siding, we can help you get the project done right! Whether it's a small weekend repair, or a major renovation or remodel, get tips, tricks of the trade, and guides to help you get the job done right!
Click on a category below to get started.
View Most Recent