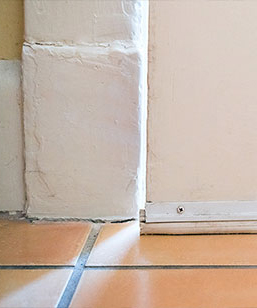 Creaky Door? How to Tell If It's Time to Replace Your Entry Door from ThermaTru
While creaky old entry doors may seem charming in a shabby-chic kind of way, they also can also be poor on security, privacy and energy efficiency. If you're not sure if it's time to replace your door, these tips from Therma-Tru will help you decide.
1) Does your door seem drafty?
Use a step-stool to (carefully) check if there's a space at the top of your door. If there is, especially if you can see light coming through, you have a poor seal. If you can slide a dollar bill under your door when it is closed, there's no doubt you could improve your energy efficiency.
2) Do you need more light?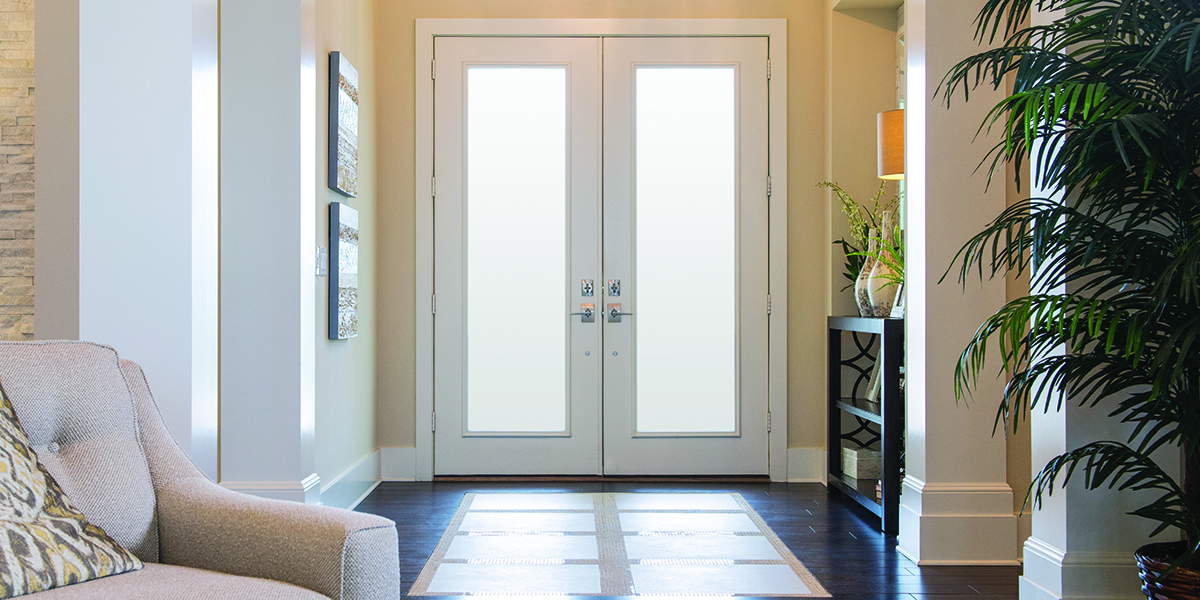 If you have a solid door with no glass, imagine how your entryway could be transformed with the addition of a door with decorative glass, and/or the addition of a sidelite or transom over the frame. An entryway with glass isn't just beautiful; it also expands your view and welcomes natural light into your home.
3) Do you feel secure?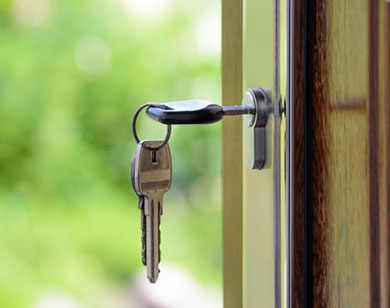 If you're concerned that the current state of your door won't deter a break-in, it may be time for a secure, durable upgrade. Or maybe you love the glass in your door but have resorted to unsightly methods to cover it at night for privacy. If so, imagine what a new door with textured glass or internal blinds could do to enhance your privacy while maintaining your natural light.
No matter your home style or budget, there's a perfect Therma-Tru entry door to match your personality and taste.
Visit your local Kelly-Fradet location to browse our selection of Therma-Tru Doors, or to learn more.
Source: https://www.thermatru.com/customer-support/how-to-center/is-it-time-to-replace-your-door/