Front Door
Installation Guide
Choosing the Right Door
There's a lot to think about when choosing just the right front door for your home. You want to match your home's style, while also adding security and resilience. There are many styles, materials and finishes from which to choose, including hardware options.
To start the process, you may find it helpful to visit one of our showrooms and try out some doors and hardware firsthand to gain a better sense of how they feel and operate.
In preparation for your visit, consider how you'd answer the questions below: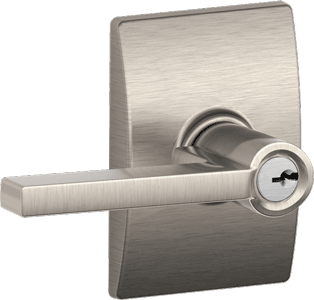 What's Your Project?
Have you decided to install on your own, or hire a professional?
Hiring a professional may be quicker and easier, but don't underestimate the satisfaction that comes from saying you installed your front door yourself, nor the potential savings in cost.
Have you checked with your local building codes? What permits do you need to install your entry door?
If you are cutting a new opening for the door, or even widening an existing opening, you will probably need a permit. Also, as with any exterior work, if you live in an area with a Homeowners Association, be sure you are aware of all applicable regulations.
What is your budget for the project?
A ballpark estimate will help you choose materials and design.
Will the door be covered by an overhang or roof?
This can affect how the door is viewed from the road, as well as how much light hits it.
Is the existing structure of the door opening in sound condition?
Be sure the door opening is sound before installing your new door. Now's the chance to fix any potential issues.
How much light or privacy is desired with your new door?
It's a trade-off: a solid door with no window gives complete privacy but allows no light through; a door with a big clear window provides plenty of light but no privacy. Where do you stand on this sliding scale?
Are you planning on installing a storm/screen door?
If you are, remember to choose a front door that will work with the screen – and start considering screen door options as well.
What is the size of the doorway?
Nothing will slow your project more than discovering you've bought the wrong size door.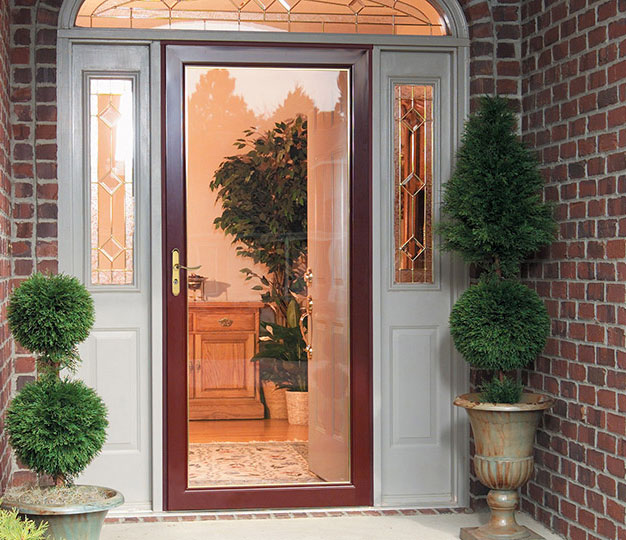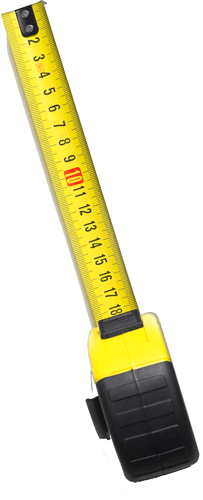 What's Your Style?
Which look will best compliment the unique character of your home?
What material will your door be made of? Wood, steel, or fiberglass? Be aware that fiberglass can be either smooth or grained.
Wood doors offer a beautiful, high- end wood grain look, with a warm feel and touch. Any scratches are easily repaired. They require regular maintenance, however, and should be covered by a roof or overhang. They will fade over time, and without proper maintenance can peel or warp.
Steel doors are more energy efficient than wood. They are also lower maintenance and frequently cheaper. While they can be painted, they cannot be stained and paint chipping can be common. Steel doors will not crack or bow as wood might, but they can be easily dented and, if scratched, may rust. Be aware that steel conducts temperature and your door may be cold or hot to the touch.
Fiberglass doors are also energy efficient and require the least maintenance. They will not warp or rust, and are resistant to dents and scratches. Smooth fiberglass cannot be stained, but grained fiberglass can be. A fiberglass door has five times the insulation value of wood.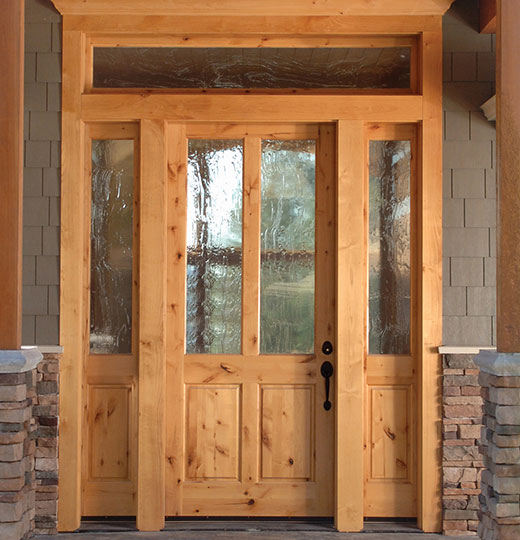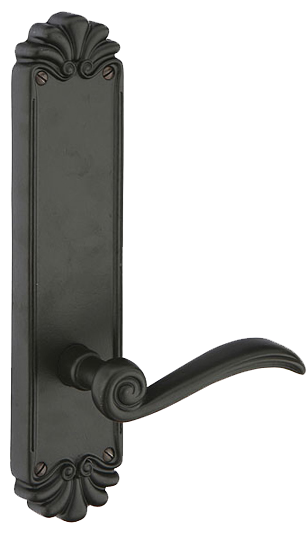 Once you know what your door will look like, consider the additional options:
There are many options available to complete your entry door…. Jamb style, hinge finish, casings, sills and more. The choices are many, but the path becomes more clear with the help of your Kelly-Fradet salesperson. We will explain all your options with experience and clarity.

Door Jambs (frames)

Door jambs, also known as door frames, are available in Finger-Jointed Primed, Composite Primed, Stainable Wood-Grain Composite, White Vinyl Capped Composite, Veneered Wood or Solid Wood. Door Jamb depths are typically available in 4-9/16″, 5-1/4″ or 6-9/16″. More sizes may be available depending on the style.
Exterior Casing (moulding)

Exterior casings are used to trim or accent the outside edge of your exterior door frame. They can add an element of design and are available in a variety of options like brickmould, flat casing, PVC profiles, polyurethane products and profiles with a built-in J-Channel to accept your siding.
Hinge Finish and type

Door hinges can be attractive as well as durable. Choose from Ball-Bearing or Non-Ball Bearing, Round or Square corner, solid-forged brass hinges and a variety of finishes like; Satin Nickel, Oil-Rubbed Bronze, Antique Nickel, Brass and more.
Interior Casing

A wide variety of interior door casings are available that are mitred and pre- assembled with a wood biscuit spline and glued for strength. They are available in pine, oak, poplar and pre-primed for painting.
Handlesets and Locksets

The right lockset can add charm and style to your door and create a unique look to your home's decor.
*Some content shown here was created from the REEB Millwork catalog.
Ready to find the front door of your dreams? Take our Design Guide with you!
For your convenience, you can print a PDF of this design guide.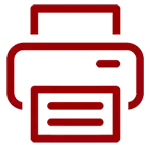 That way, when you head to the nearest Kelly-Fradet location, you'll already know….
your budget
the size of your doorway
the condition of your doorway
how much light/privacy you want your door to have
if you'll be using a screen/storm door
Get in Touch
There are so many decisions to make when it comes to choosing the right door for your home. What style of door, what material, what hardware and moulding will you choose? Our design experts are here to help you find the right match for your home. Contact us today!
Need Help Choosing a Door?