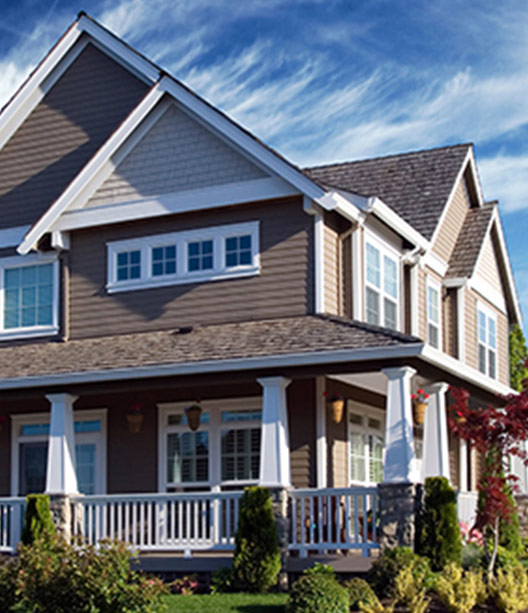 Which is Better, Palight Trimboard or Wood?
Leave the wood in the woodpile.
Palight Trimboard offers all the workability of wood – and none of the drawbacks:
Doesn't warp due to moisture – No searching through the stacks looking for a straight piece.
Comes in standard lumber sizes – No need to learn new math.
Rain? Snow? – No problem. Waterproof.
During Installation:
Split. Crack. Pop. Those are some sounds you won't hear using Palight Trimboard.
Sealed Edges & EverClean™ Protective Film. Standard.
Use standard tools – Your trusty carbide-tipped woodworking tools will serve you well.
Uniformity – No twists, knots, or inconsistencies.
Standard fastening methods – Rout it. Drill it. Saw it. Nail it. Glue it.
Need to conform to a curve? Palight can be easily thermoformed in advance or on the job.
Need a different color? Palight can easily be painted using "vinyl safe" 100% acrylic latex paint.

After the Job is Done:
Impervious to Insects – No insect damage, ever.
Palight Trimboard offers the centuries-old familiarity and workability of wood, but with none of the drawbacks. They can be used in countless ways to trim a home and add long-lasting beauty and value. It's versatile enough to work with all kinds of architectural styles, is moisture and termite proof and comes ready to install direct to masonry or below grade.
Visit your local Kelly-Fradet to browse our selection of Palight Trimboard, or to learn more.