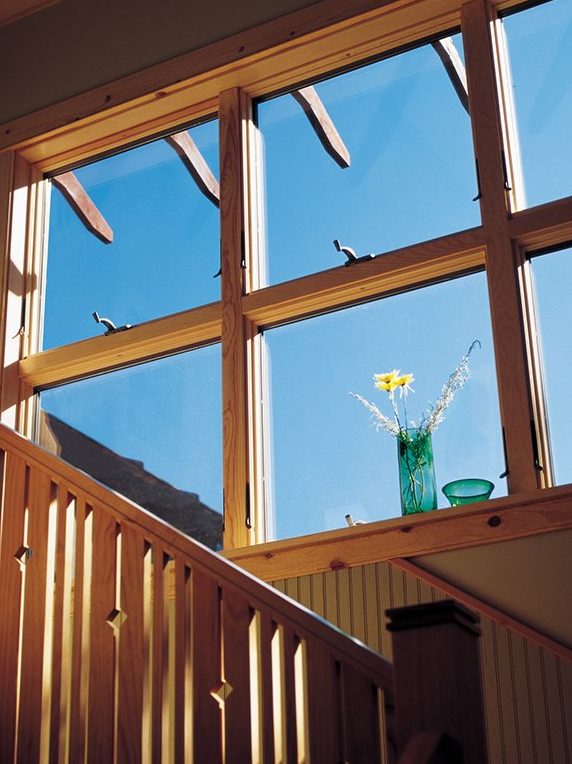 Why Windows Matter from Andersen
1. Some Windows Rival the View
Maybe you are wondering why windows matter. Unlike a wall color or furniture, windows are viewed from both the inside and the outside of your home. Because of this they play a unique role in your home's style.
Andersen offers an extensive array of colors, woods, grilles and hardware options that allow you to personalize your windows for any home style.
2. "Beautiful" and "Tough" Aren't Mutually Exclusive
Andersen is driven to deliver the best windows possible. For over 100 years they've constantly innovated how their windows are made. Along the way they've evolved each of their windows to use the right materials in the right places so that they provide unmatched beauty on the outside and industry leading performance on the inside. Plus, they back their windows with some of the most comprehensive warranties in the business. So, rest assured that your windows will perform beautifully for years to come.
3. Increased Comfort
When you choose a quality window you get more than view. The performance that's built into every one of our windows delivers better energy efficiency resulting in more comfortable home and lower heating and cooling bills. Additional benefits may include a reduction in outside noise making it into your home and the filtering of harmful UV light to help protect your furniture.
Sources: https://www.andersenwindows.com/ideas-and-inspiration/why-andersen/why-windows-and-doors-matter/