Bathroom Remodel
Design Guide
Designing a Bathroom Remodel that Works for You
There are many decisions to make when planning a bathroom remodel. You have to choose cabinet styles and hardware, flooring and tile, lighting fixtures, storage options and more!
To start the process, think about the overall home style you hope to achieve. It also helps to consider how you'd answer the questions below:
What's Your Project?
Are you building a new home, or remodeling an existing space?
If you're building new, keep in mind the time and budget constraints imposed on your bathroom's design by the rest of the project. Also, while you may have more freedom in placing plumbing and wiring, be sure it will flow well with the rest of the home.
If you're remodeling, pay close attention to the existing space. The first thing to ask yourself is what cannot be changed. You probably have a finite amount of space – work with it, not against it.
Will this be a full or half bath? How private will it be?
A half bath on the main floor is often less private than a full bath near the bedrooms.
How often do you expect guests to use this bathroom? Will any toiletries or medications be stored there?
If you want a full bath, will this include a shower, tub, or both? If both, will they be in combination or separate?
Will this bathroom need a linen closet?
Where will you store bath towels, hand towels, washcloths, spare toilet paper, etc.? Inside the bathroom, or elsewhere in the house?
Do you have a cat?
If you have a cat, you may keep the litter box in one of your bathrooms. Do you have anywhere else to put it? If not, be sure to remember to leave floor space where you want the litter box to be.
What style do you want from your bathroom remodel?
Know your style. What look and feel do you imagine in your new bathroom space? Review our style books for ideas. Also, be aware of the differing characteristics of wood species, as the effect of these variations in an entire room may be different from what one visualizes when viewing a small display.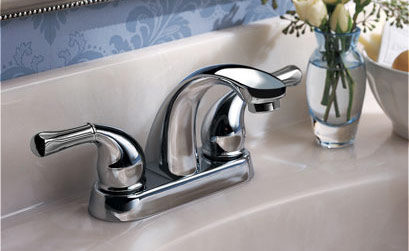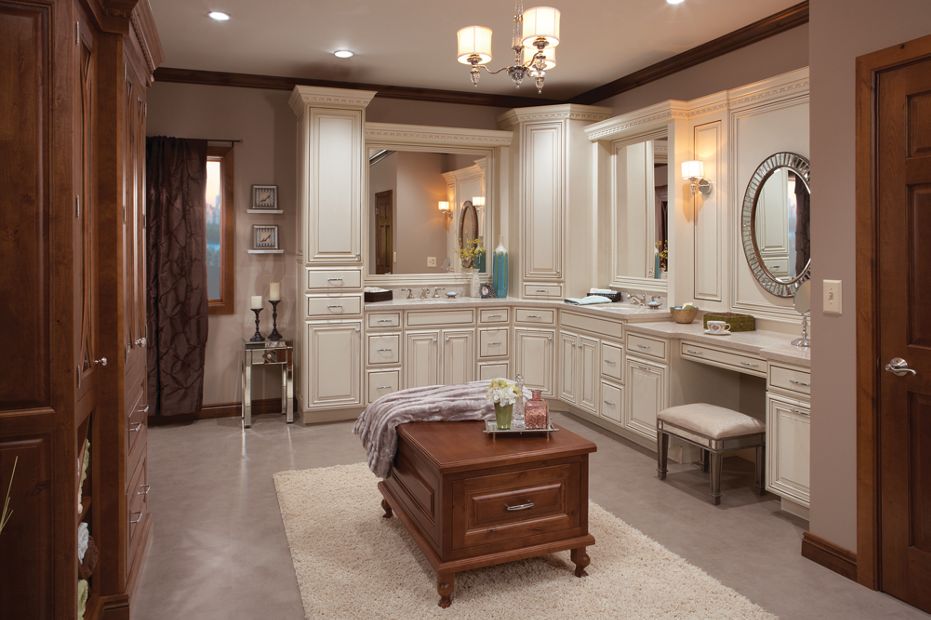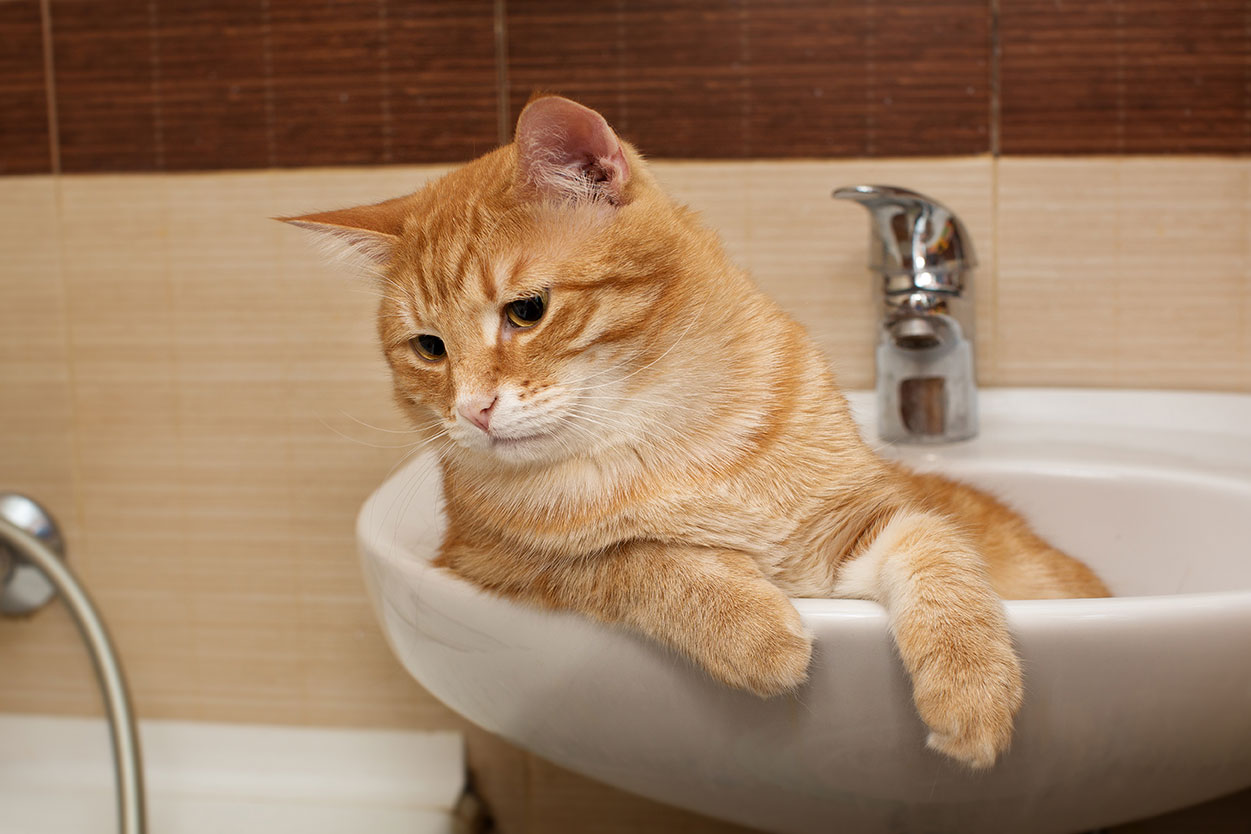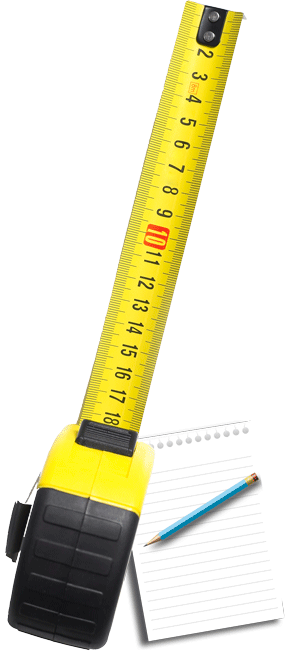 Practical Bathroom Design
How many people will use this bathroom, and how often?
Is it a guest bathroom that will be used once every few months, or the kids' bathroom where your three boys will be elbowing each other while they brush their teeth?
Is the primary occupant right-handed or left-handed? How tall are they?
Your bathroom remodel can be optimized to work most efficiently for you. For example, whether you are right-handed or left-handed can affect where your sink will be placed, and your height may affect the placement of cabinets and counters.
A cabinet in a child's bathroom may be lower, while a parent's medicine cabinet may be purposely high.
Do you have accessibility concerns or special requirements?
The National Kitchen & Bath Association developed a set of guidelines for access and safety standards that can be included in your design. Our sales associates would be happy to help you if you have any questions about these.
What is your budget for the project?
A ballpark estimate will help you choose materials and design.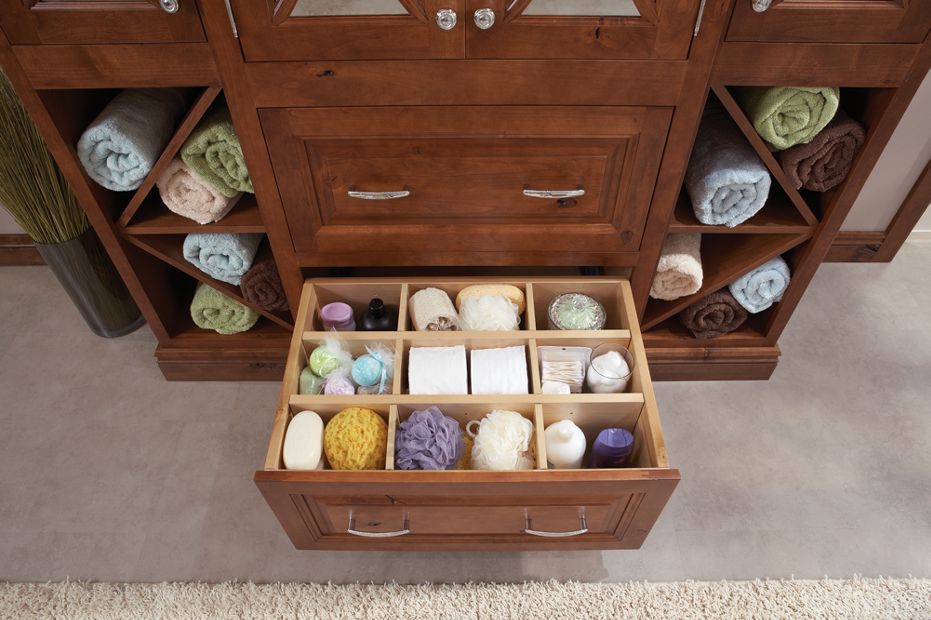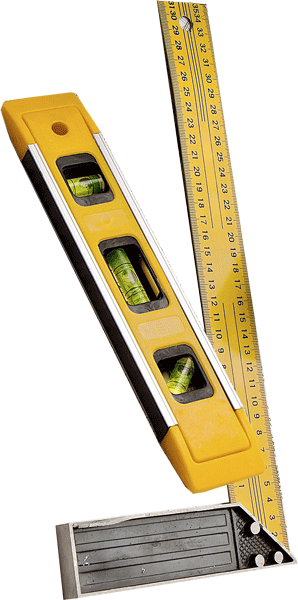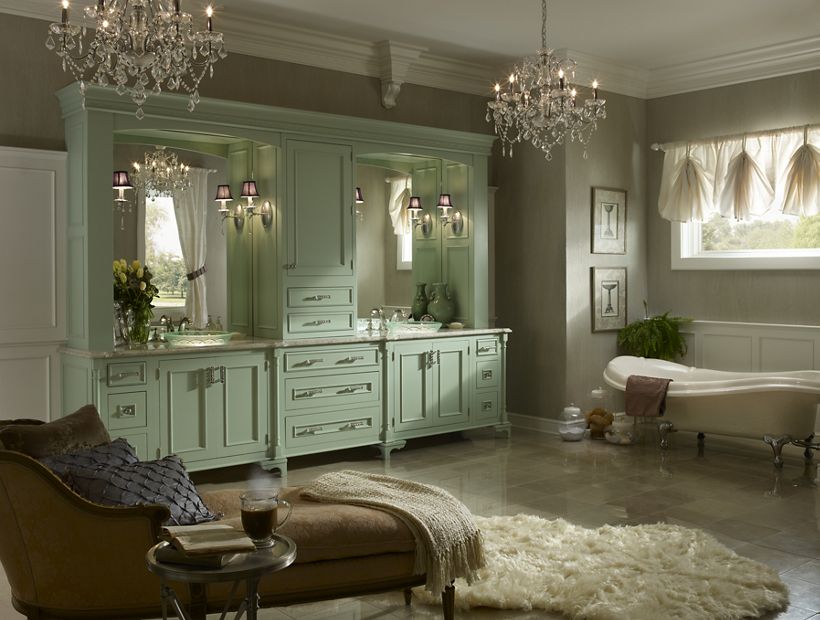 What other features are important to you?
Are you looking for ample counter space for toiletries? Or do you prefer many organized drawers? Does the size and placement of a mirror matter to you? Maybe you've always wanted a claw-foot tub. This is the time to include items on your wish list.
If you're looking for ideas and inspiration, visit one of our showrooms.
Ready to start shopping? Take our Design Guide with you!
For your convenience, you can print a PDF of this Design Guide.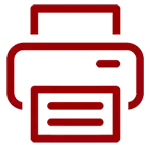 That way, when you head to the nearest Kelly-Fradet location, you'll already know….
if it will be a half bath or full bath
if it will have a shower, tub or both
if you need a linen closet
what style you like
Ready for your bathroom remodel but don't know where to start? Submit your questions to our design experts! Whether you need advice, a quote or a consultation, we're here to help.
Questions about your Bathroom Design?