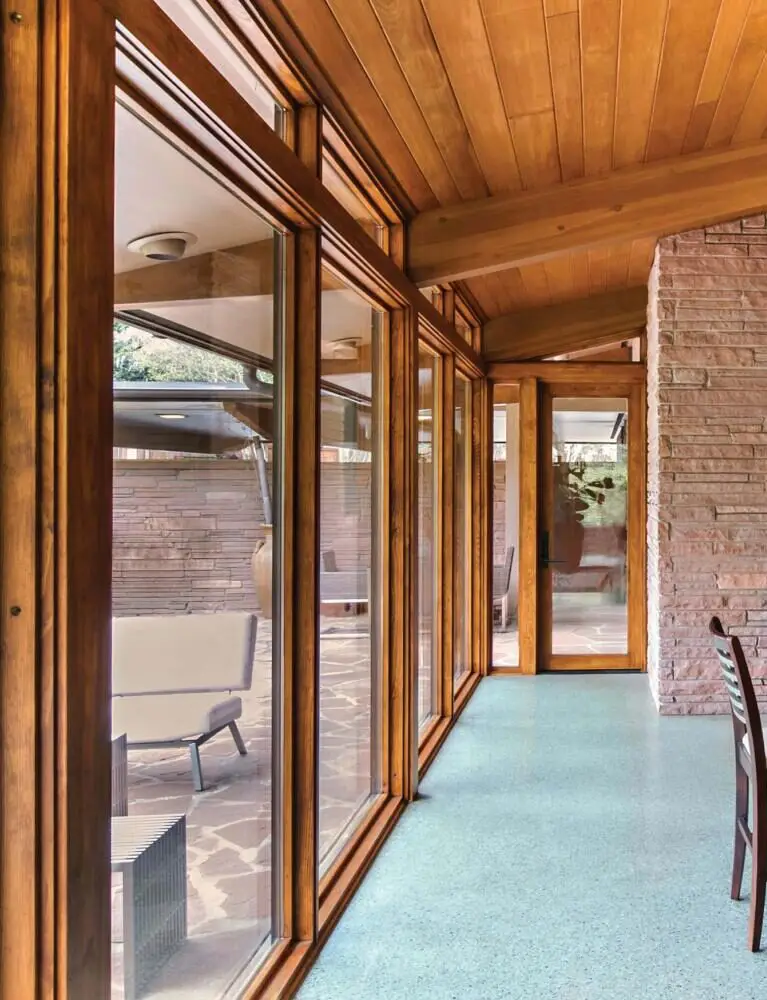 Marvin Ultimate Sliding Patio Doors: A Grand Design Element
If you can imagine it, Marvin and Kelly-Fradet can bring your vision to life.
Does your home need a style makeover? Updating your windows and doors with Marvin's stylish options can make a huge improvement to your home's curb appeal!  We recommend Mavin Windows for design detail, flexibility, and customization possibilities.
Marvin's Signature Ultimate Sliding Patio Doors let in maximum light in narrow hallways, or spaces where swing-in doors are too tight. Plus, they have a contemporary look and low-profile sills to maximize your view!
Features of the Ultimate Sliding Patio Door:
Available in heights up to 9 feet or widths up to 16 feet
Narrow 3-inch clad-wood top and bottom rails open space for light and views
Handle options let you personalize the aesthetics
Durable sill engineered for years of energy-efficient and weather tight performance
Available in two-, three- or four-panel operating configurations for design versatility
Optional top-hung screen glides smoothly
Hidden Lock Status Sensor option connects with your smart home to indicate when door is closed and locked
Optional low-profile, high-performance, universal design sill for a flush transition
Increase your home's energy efficiency! Built on the same solid foundation as the Marvin Signature™ Ultimate Sliding French Door, the Ultimate Sliding Patio Door offers more daylight with a contemporary vibe. Plus, panels seal tightly to keep out the weather to improve energy efficiency.
Visit your local Kelly-Fradet to learn more about each Marvin Signature Collection Patio Doors or to browse our showroom.
Source: https://www.marvin.com/products/collections/signature/ultimate/sliding-patio-door
Previously known as Marvin Windows and Doors
Featuring the Ultimate and Modern product lines, the Marvin SignatureTM collection offers the broadest range of product types, sizes, configurations and design options.
You'll experience the difference in every thoughtful detail, with the highest level of architectural precision and beautiful aesthetics. Featuring the Ultimate and Modern product lines, the Signature collection is a hallmark of Marvin's design leadership and customer-focused innovation—made to inspire truly exceptional spaces.
Beautiful Design
Innovative Touches
Wide Range of Options