Which is More Durable: Vinyl Siding or Fiber Cement Siding?
James Hardie fiber cement products combine beautiful design with high performance. Time and time again, we beat our competitors on both curb appeal and durability.
There are many reasons to choose James Hardie siding over vinyl, the first of which is appearance. James Hardie siding is over five times thicker than vinyl, allowing for deeper grooves and a more authentic wood-grain effect. The result is more elegant than vinyl (which is plastic), particularly on a historic home.
Then comes function. Vinyl melts easily in a fire (or even from the reflection of the sun off Low-E glass windows); James Hardie products are noncombustible. Vinyl may crack and warp from the elements; James Hardie products are more durable and resist warping, sagging and melting.
James Hardie siding products resist the effects of moisture and damage from mold. And when there's a fire, James Hardie siding is much better at withstanding damage, while wood goes up in flames.
Wood may split, crack and deteriorate over time, while James Hardie siding resists weather damage and keeps its shape for a much longer time, which means less maintenance to worry about year after year.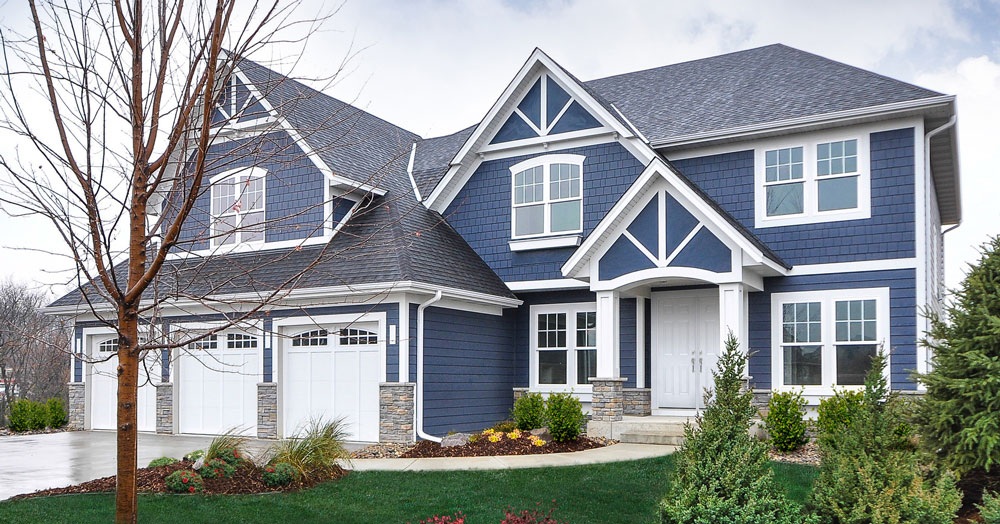 Visit your local Kelly-Fradet to browse our selection of James Hardie siding, or to learn more.