Andersen® Bay, Bow and Garden Windows
Andersen bay windows really help to incorporate your outside view. A bay window (also called a "bow window" or "garden window") brings your panoramic view inside by combining three or more windows that angle out beyond the house wall. They come in a variety of styles to match your home.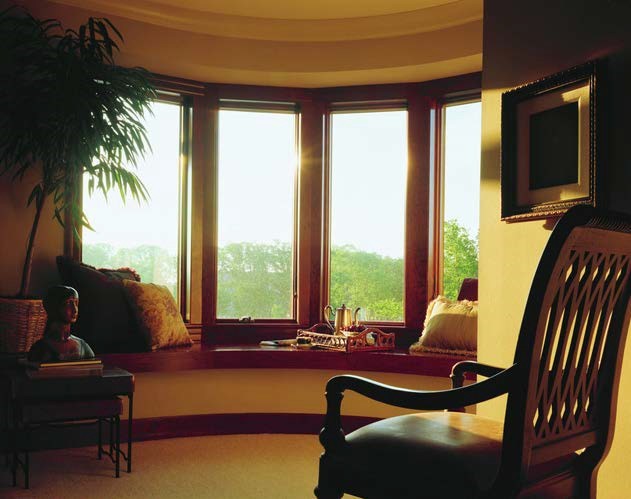 Andersen bay windows fill your living spaces with brilliant sunlight, make rooms feel larger and help open your home to the world. And they're designed to provide years of the kind of low-maintenance, energy-efficient operation that helps make your house a home.
Andersen® Windows: Worryproof. Timeproof.
We use Andersen® windows for peace of mind-yours and ours. More homeowners trust and recommend the Andersen® family of brands than any other brand of windows and patio doors.*
*Based on 2016 homeowner brand survey; Andersen family of brands aggregated.
Video Resources:
Bay, Bow, and Garden Window Styles: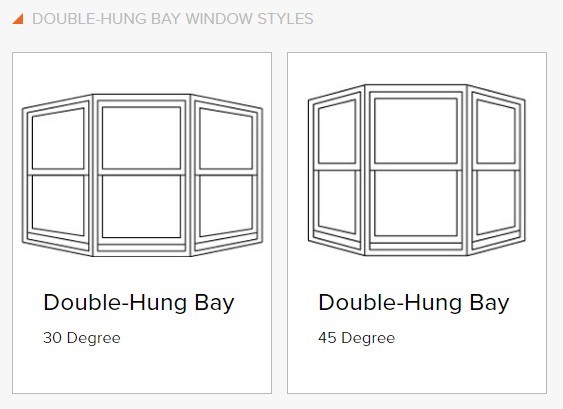 Andersen Bay Windows at Kelly-Fradet