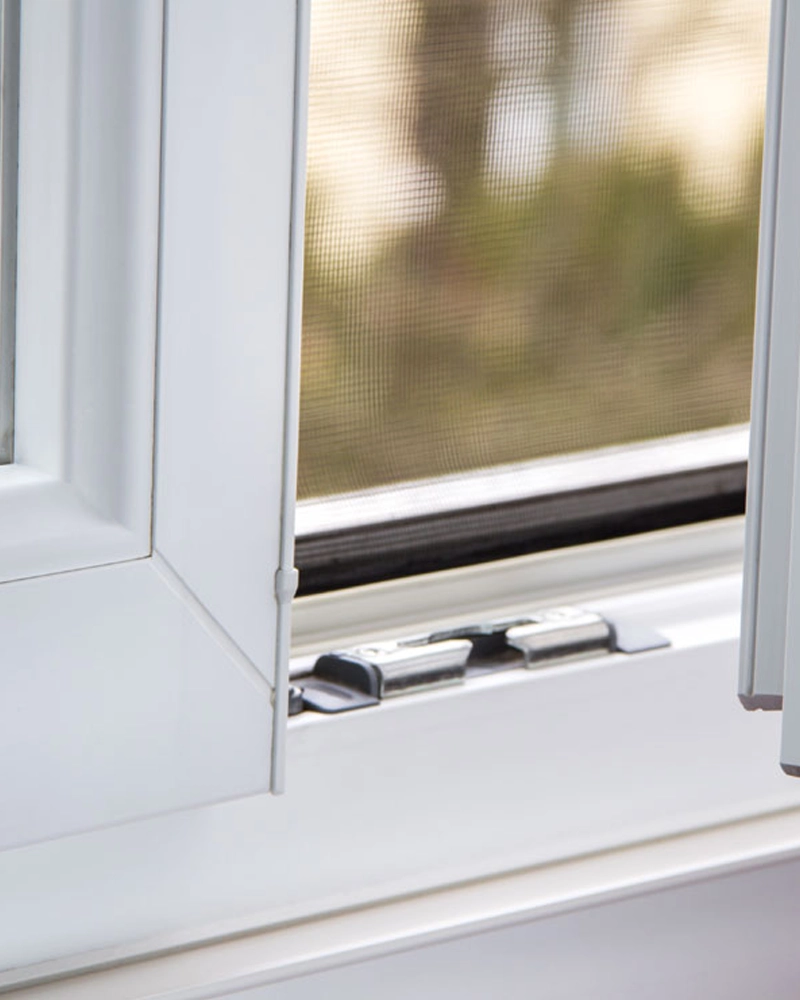 Add Extra Security to Your Home with Marvin® Windows
We understand that security is one of the most important features of your home. So, when you start thinking about how to keep your home safe, it makes sense to start thinking about your windows. Here are some useful tips and innovative products to help make your home secure, as highlighted by the Marvin® Windows line of products.
Use Casement Windows
Recommending that you lock your windows might sound like an obvious tip right off the bat, but it's a worthwhile one. Most people get in the habit of locking their doors when they leave their home, but windows are more likely to be left unlocked. Casement windows are great because even when you forget to lock them, if they're shut all the way, they're still difficult to open from the outside.
Get Laminated Glass Windows
Laminated glass is made by sandwiching a thin, virtually invisible, vinyl film between two layers of glass. That thin layer won't prevent the glass from cracking, but if it does get broken the glass will stay in place within the window sash or frame. Just think of the windshield in your car as an example of this strong glass, which is available in most Martin windows.
Install Window Opening Control Devices
Sometimes, it's not about keeping unwanted visitors out —it's about keeping your children in. Window Opening Control Devices (WOCDs) are designed to prevent a small child from opening a window wide enough to climb out. These help prevent fall injuries and to stop young children from opening a window and exposing your home.
Keep your home safe and secure for years to come! Stop by any Kelly-Fradet location to browse our selection of windows.