4 Window Styles and How They Differ
A perfect window blends style with function seamlessly.
If you're shopping for new windows this fall, consider a choice that will compliment your existing home style. Whether your home is a cape, a craftsman, a tudor, a contemporary or a classic, there's an ideal window style waiting to compliment it! You can even add curb appeal and resale value. Plus, updated windows may improve your home's energy-efficiency.
So… what style window is right for you? To help you achieve this goal, we've complied a range of attractive styles and functions available.
Here are just a few of the window styles you can choose from:
1. Casement
Casement windows open and close outward from the sides with a turn of a handle. This window style is ideal for hard to reach places in your home, like over sinks or fireplace mantles. The design is described by HomeAdvisor.com as "aesthetically neutral, making it an easy fit for most homes."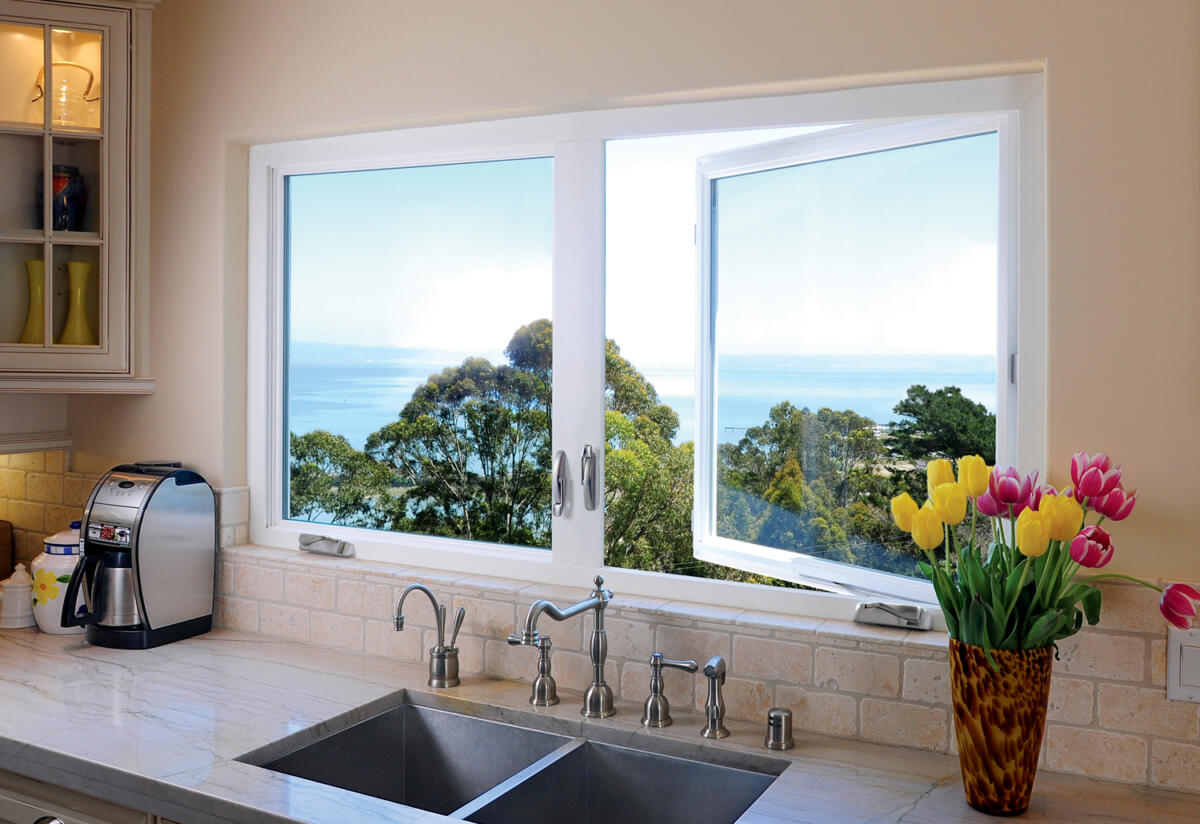 2. Double Hung
Want more options for opening, cleaning, and maintenance? Consider double hung windows. This popular style is an excellent choice for multi-level homes, due to the tilt-in sash that allows cleaning from the inside of the home. Plus, the bottom up and top down opening options provide flexible ventilation.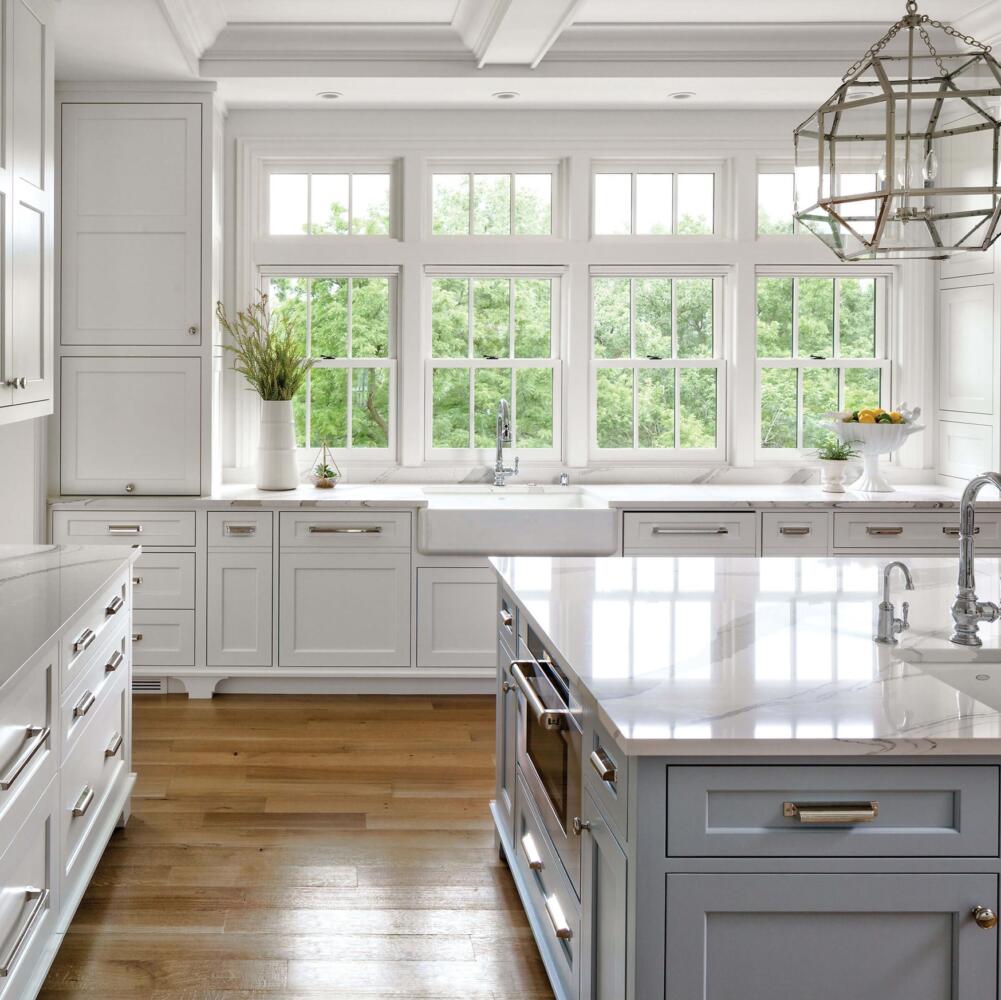 3. Bay or Bow Garden Windows
Bay or bow windows open up a room to your outside view and provide the maximum amount of light. While bay windows feature a large center window flanked by casement or double-hung windows and have an angular appearance, bow windows have a more rounded shape and do not feature a central large window. HomeAdvisor.com: "The bay design is synonymous with classic elegance, and it pairs particularly well with traditional and rustic designs."


3. Skylights
To add light where a traditional window is impractical, nothing beats skylights. Skylights are windows in the roof that allow a tunnel of light throughout the day and excellent ventilation. They are an elegant addition to a modern style home, but they also work well in classic or traditional homes. We have a range of options from Velux, including manual, solar, electric, sky tunnels, and more!
There are many more window styles and options available to suit any style home! Just ask a knowledgeable Kelly-Fradet staff member to help you navigate all the options available.
Source: https://www.homeadvisor.com/r/10-types-of-window-styles/;
Ready to get started on your window replacement project? Visit Kelly-Fradet to learn more about windows or to browse our selection.