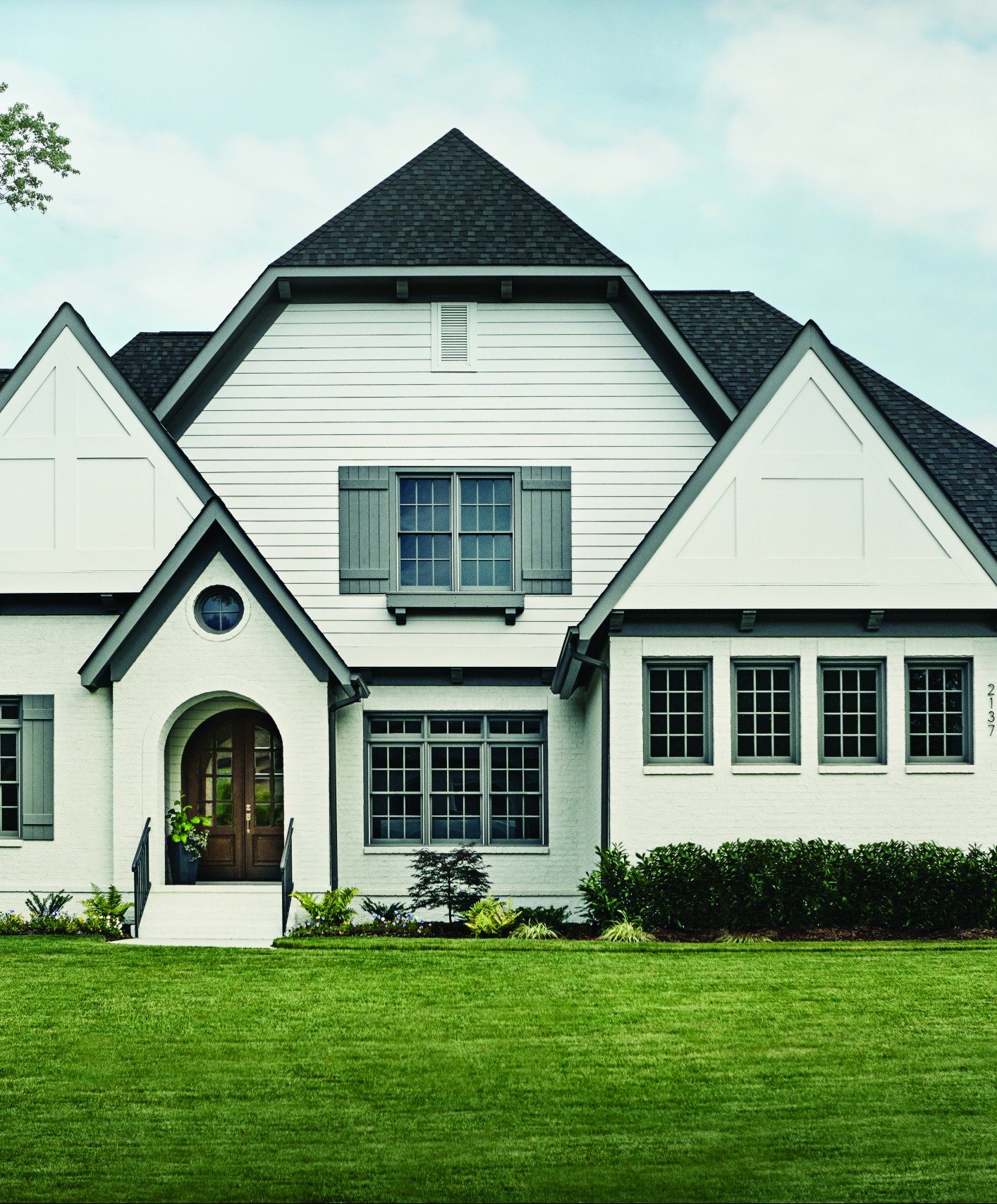 4 Easy Ways to Improve Home Energy Savings from Jeld-Wen
4 Easy Ways to Save Energy
Give your home an energy makeover – An audit of a home's energy usage and costs can identify ways to reduce your energy bills. ENERGY STAR® offers a tool to assess your home and get recommendations for improvement.
Get glass that works for you – Energy-efficient windows feature an insulating glass unit of two or three panes as well as Low-E coatings, gas fill and a variety of engineering advancements that stop the transfer of heat and cold. Together, these high-tech options make a glazing package.
Check the compass – The direction windows and doors face can make a big difference in the sun's intensity level within the home. South- and west-facing windows and doors require the highest level of UV protection.
Identify savings opportunities – Energy-efficient windows and doors offer measurable, long-term savings. Plus, many local utilities offer rebates for purchasing ENERGY STAR® certified windows and doors.
Jeld-Wen puts their concern for the environment into everything they do, so that energy savings and peace of mind are built right into your home.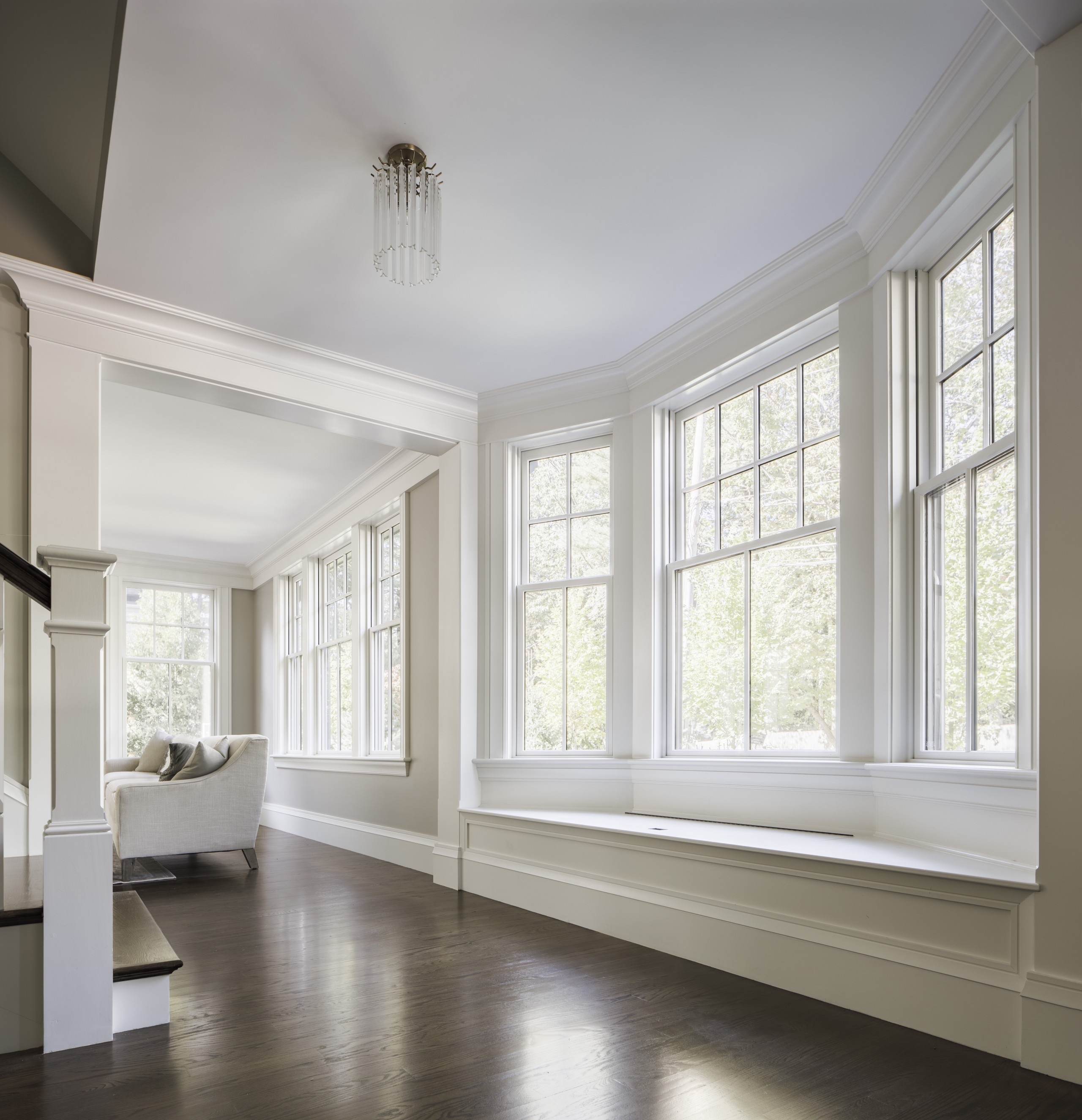 Visit Kelly-Fradet to browse our selection of Jeld-Wen Windows and Doors today!
Sources: https://www.jeld-wen.com/en-us/discover/reference/energy-and-sustainability