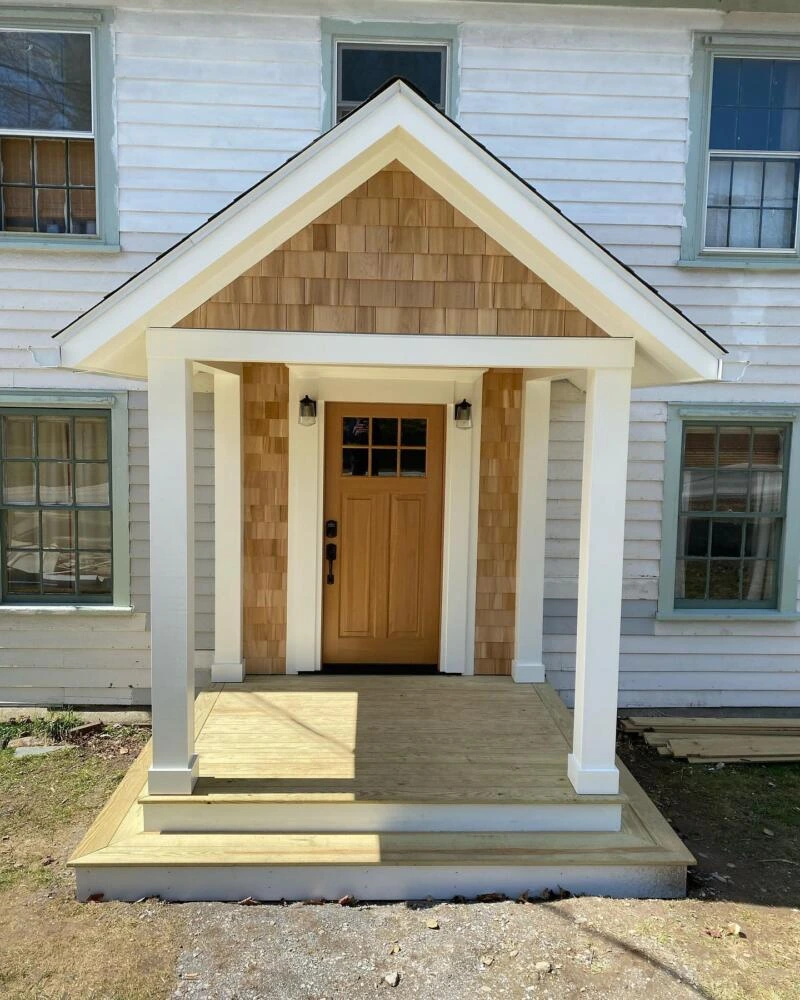 3 Reasons Why Therma-Tru® Doors Are Best for Your Home
Your entryway doors are one of the first things you and your guests see, so they should invite you in to leave all your worries at the curb. But there are so many options available out there – so how do you choose between them? Well, we're here to tell you that Therma-Tru® brand doors offer you everything you need and more at an affordable price!
Endless Customization
Therma-Tru excels in delivering an extensive array of glass options and panel designs to complement all types of design and architectural preferences. Just look at their Classic Craft® Series, which seamlessly blends timeless style with nearly limitless customization options. These three expertly curated collections draw inspiration from the latest trends and bring your home design vision to life with unmatched beauty, premium craftsmanship, and an attention to detail you won't find anywhere else.
Sizing Options
If you have a non-standard door opening, finding a good fit can be difficult. But Therma-Tru offers custom sizing with their Fiber-Classic® or Smooth Star® Series of doors. This means that rather than altering your entryway so it accommodates a standard-sized door, you can size your door to fit it perfectly!
Worry-Free Installation & Warranties
Therma-Tru doors are easily installable and it's all thanks to their customer-oriented design process. You don't need to worry about finding a professional to install your door either, because there's always a Therma-Tru certified installer within reach. Plus, they back each of their doors with generous lifetime limited warranties – so you have one trusted source to turn to should something go wrong.
If you're trying to transform your entryway this summer, Kelly-Fradet can help! Get in touch with our team today to get your project started.