Kitchen Design
A Kitchen Design Guide Tailored to You
Building Your Dream Kitchen
Kitchen Design, Custom-Tailored to You
There are many considerations when designing your dream kitchen. To start the process, we welcome you to browse our kitchen design guide (below) or visit one of our full kitchen showrooms, where you can browse and compare products. It helps to see, feel and operate kitchen installations firsthand.
To best serve you, we recommend scheduling time with one of our professional kitchen designers:
Not sure where to start? In preparation for your visit to our showroom, try answering the questions below! They will guide your kitchen design process, and help you create a space that your family will enjoy for years to come: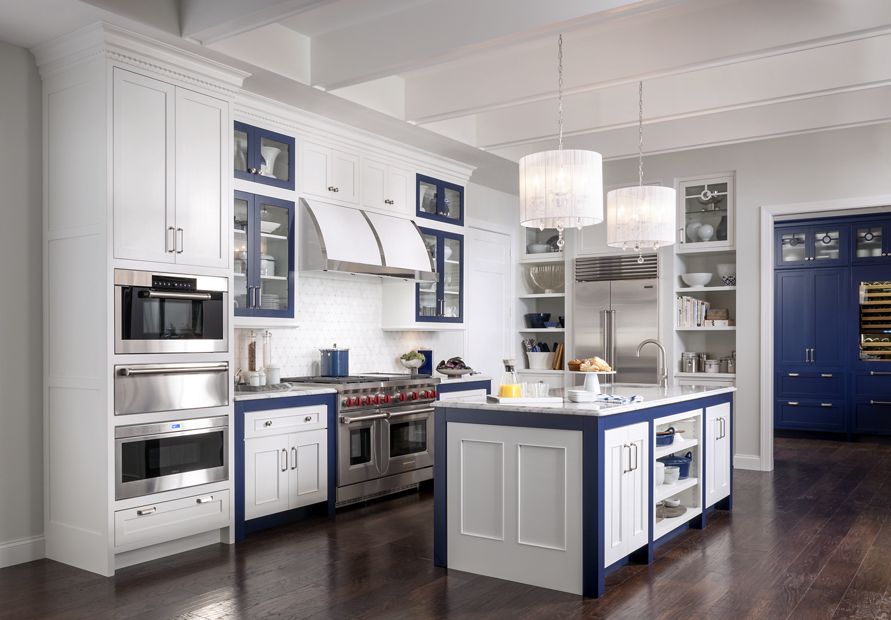 What's Your Project?
Are you building a new home, or remodeling an existing space?
If you are building from scratch, keep in mind the time and budget constraints imposed on your kitchen's design by the rest of the project. Also, even though you may have more freedom when placing plumbing and wiring in a new project, be sure the kitchen design scheme will flow well with the rest of the home.
If you are remodeling, pay close attention to the existing space. The first thing to ask yourself is what cannot be changed, so that your kitchen design can be tailored to fit smoothly within that basic framework.
How many people are living in your home? How many are kids under the age of 13?
The number of people expected to fit in the room at any one time – or even just the number of people being cooked for – can affect some of the features and organization of your kitchen design. If you have young kids, there are some special kid-friendly features you'll want to consider later in the process.
Do you have cats or dogs?
If you have pets, you may want to consider food storage and feeding areas when you design your kitchen.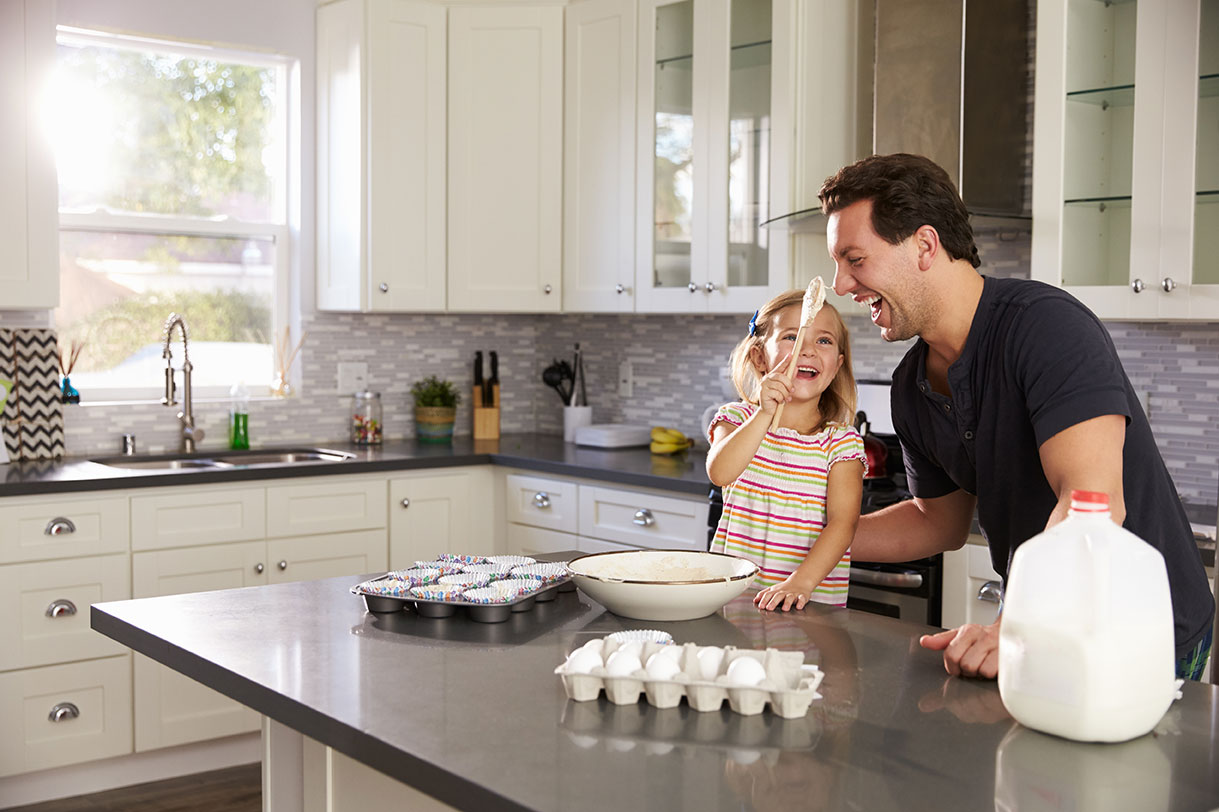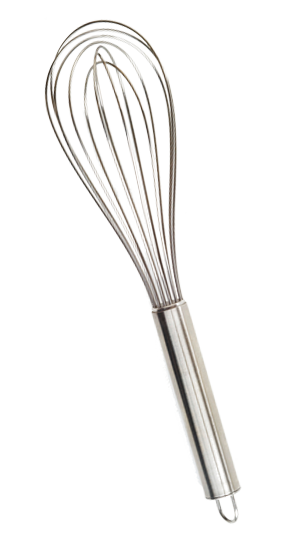 Looking for Inspiration?
Check these Customer Projects!
Practical Kitchen Design
How many people will actively cook in this kitchen?
In many households, more than one person actively uses the kitchen. Who cooks and their cooking style can affect your kitchen design and features.
Is the primary cook right-handed or left-handed? How tall is the primary cook?
Your kitchen design can be optimized to work most efficiently for you. For example, whether you are right-handed or left-handed can affect where your dishwasher will be placed, and your height may affect the placement of cabinets and counters. Your designer can configure options to make your time in the kitchen more efficient and enjoyable.
Do you have accessibility concerns or special requirements?
The National Kitchen & Bath Association developed a set of guidelines for access and safety standards that we can include in your final design notes. Please discuss any special needs with your kitchen designer.
What are your usual cooking styles?
Depending on your cooking styles, there may be specific organizational features and accessories that will be beneficial to you. Consider how many of the following descriptions apply to you:

Quick and simple
Family meals
Meals for large groups
Gourmet meals or special ethnic cooking
Baking
Weekend cooking
Take-out
What activities other than cooking will likely take place in your kitchen?
Many people use the kitchen for more than cooking. Your kitchen design and organization features should support all your kitchen activities. Consider how many of the following activities take place in your kitchen:

Eating together as a family
Watching TV
Homework
Working
Paying bills
Entertaining
Craft and hobby projects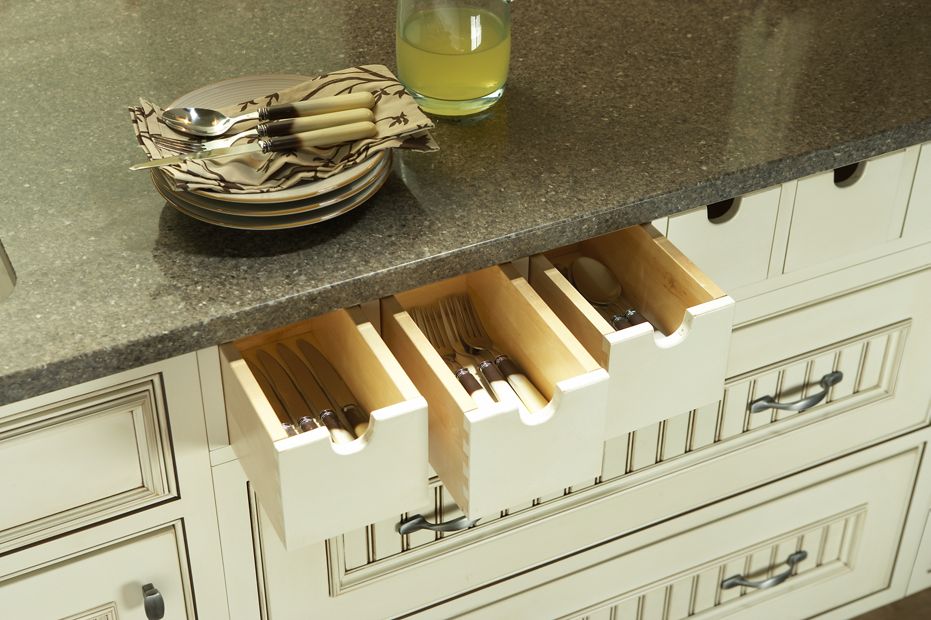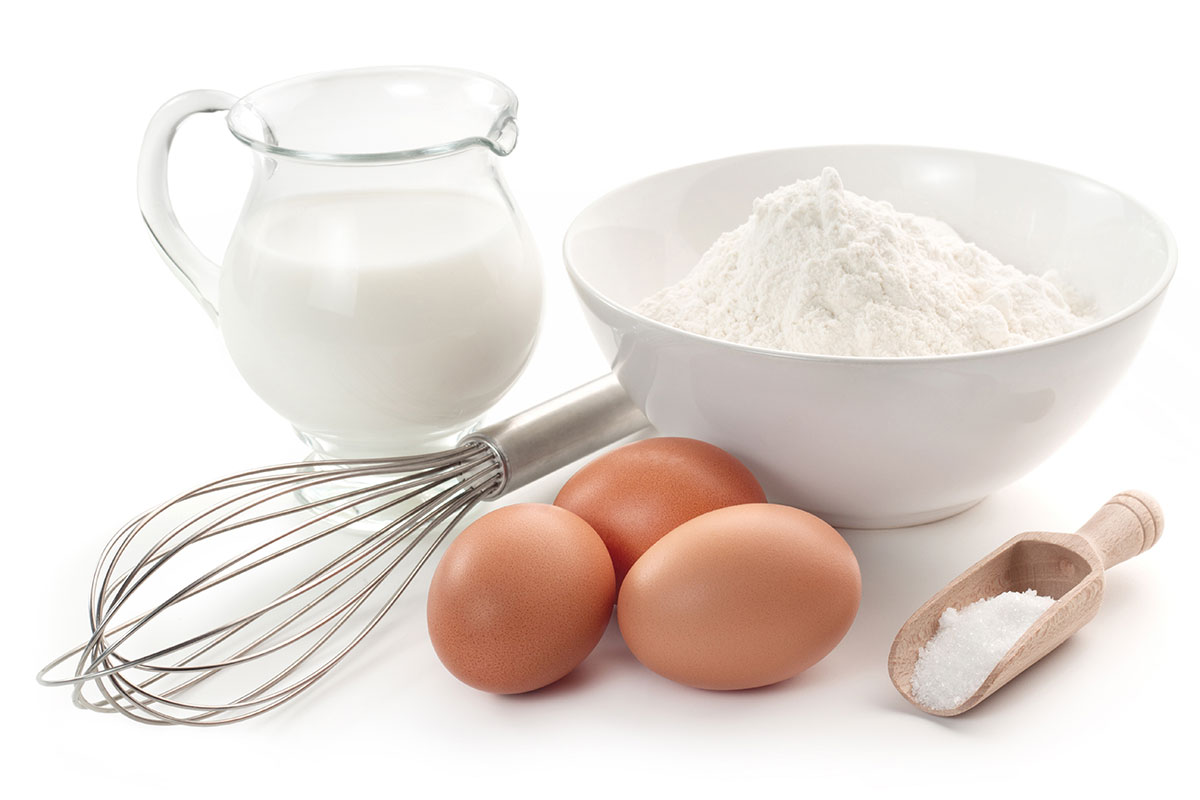 Kitchen Wish List
What storage options are you interested in?
An essential piece of every kitchen design is ensuring that you have enough storage space for everything that you use in your kitchen. Everyone needs space for food, dishes and pots and pans, but you probably have some other unique items that you want to make sure are accounted for. Ask yourself where you will store the following:

Storage containers
Recycling center
Tall items (brooms, mops, etc.)
Linens
Wine bottles
Small appliances
Bulk items
Cooking Utensils
Cookbooks
Baking supplies
Baking utensils
Extra storage for mail and other household items
What other features are important to you?
Are you looking for ample counter space? Maybe you're worried about having an accessible cooking area. Or maybe what matters most is organized cleanup. Whatever you see in your dream kitchen, let our designers know!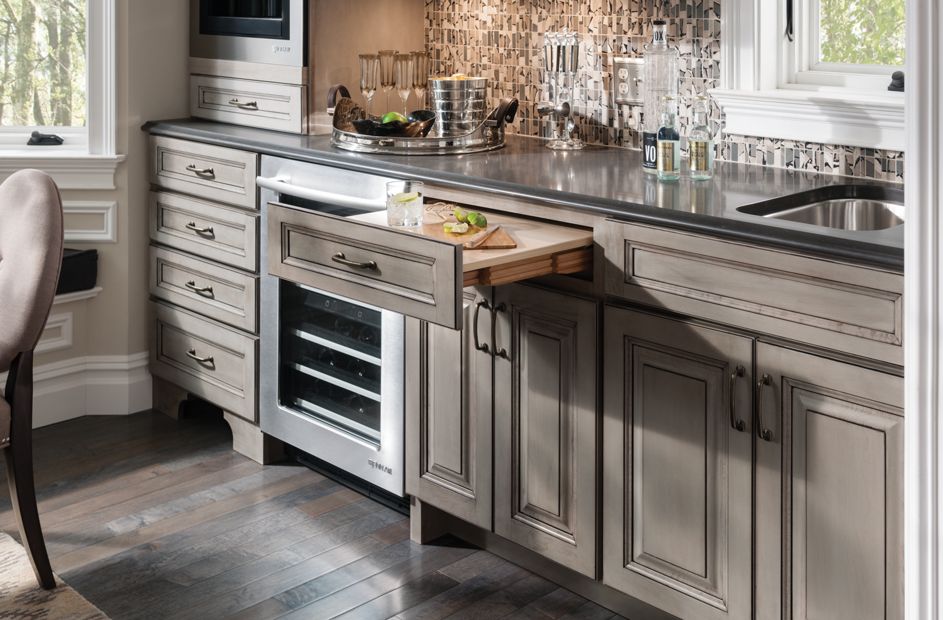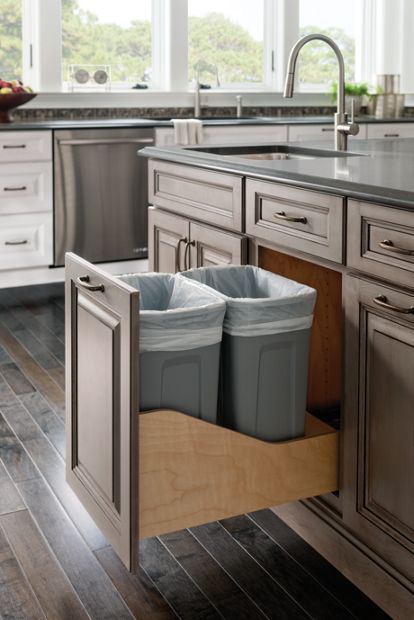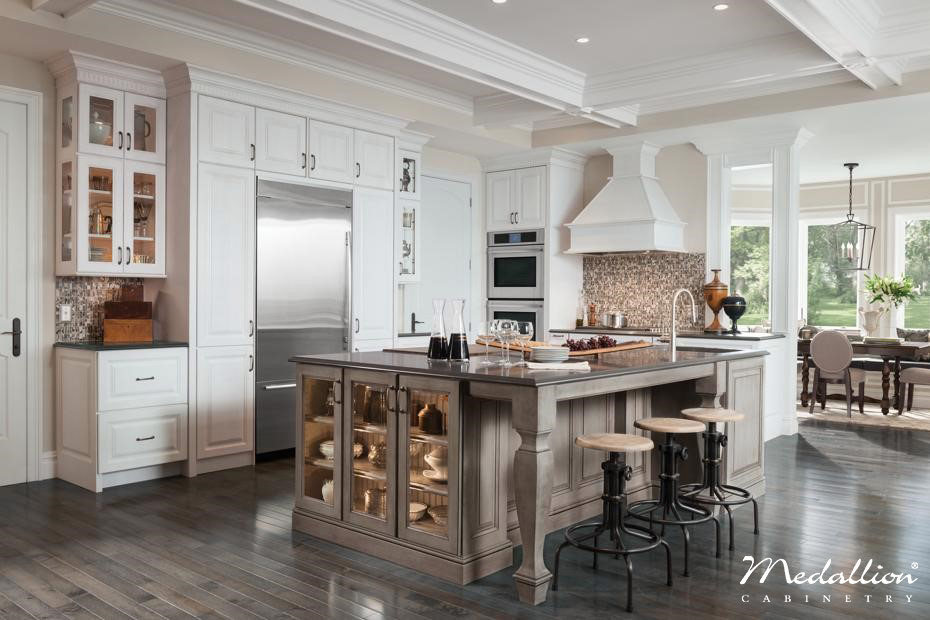 What style do you want for your kitchen design?
Know your style. What look and feel do you imagine in your new kitchen? Review our home design styles guide for ideas.
Ready to start shopping? Take our Design Guide with you!
For your convenience, you can print a PDF of this design guide.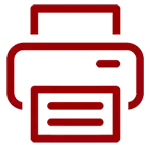 That way, when you head to the nearest Kelly-Fradet location, you'll already know….
your cooking style
how many people will be using the kitchen
what other activities will take place in the kitchen
your storage needs
what features you want in your kitchen
Get in Touch
Ready for your kitchen remodel but don't know where to start? Submit your questions to our design experts! Whether you need advice, a quote or a consultation, we're here to help.
Questions about your Kitchen Design?