Marvin Essential Collection
Design and performance, made easier
The Marvin Essential™ collection brings together design, quality, and performance in one streamlined offering. Strong, durable fiberglass exteriors and interiors are both striking and virtually maintenance-free. Simplified options make the order process straightforward, while clean lines and versatile styles make it easy to meet project demands.
Why Essential?
Proven strength
Say goodbye to fading, chalking, peeling and cracking windows with Marvin. Marvin's proprietary fiberglass is 8x stronger than vinyl and 3x stronger than vinyl/wood composites.
Powerful durability
Make an investment that will last. Marvin's pultruded fiberglass remains stable in extreme temperatures and expands at nearly the same rate as glass, so Essential windows stay strong and true, even in harsh conditions.
Streamlined details
With narrow profiles, clean lines and simpler features and options, Essential makes it easier to choose and order. This collection is available in 6 timeless colors: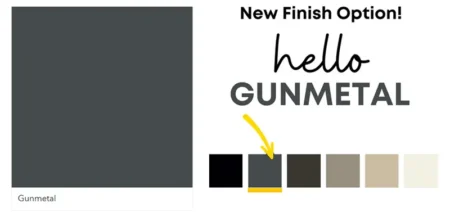 Marvin Essential Collection at Kelly-Fradet