Deck Design Guide
Building a Deck that Lasts
A Deck Designed for Your Lifestyle
Extend Your Living Space Outside
Your deck is more than just another living space. It's a room with a perfect sunset view, a place to lounge in the sun, a stage for grilling and entertaining, and a vantage from which to survey your lawn and garden.
A lot of designing and planning precedes deck construction. We will meet with you face-to-face to carefully review your plan, listen to your ideas, and discuss your options and expectations. To learn more about this process, watch this helpful video:
With all the design and feature options, building a deck can be an overwhelming project to plan and complete. Our experienced professionals can guide you through the process from design through construction so that you'll enjoy your deck for years to come. If you need ideas or inspiration, check out the Trex Decking Inspiration Gallery.
Thinking of building a deck? Here are a few helpful questions to ask yourself in order to get the process started: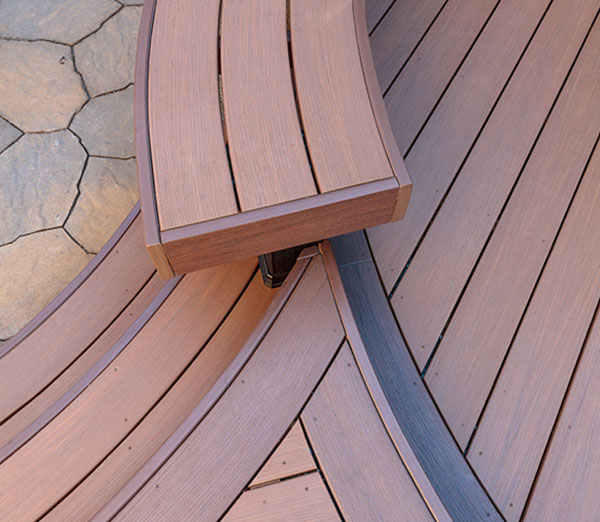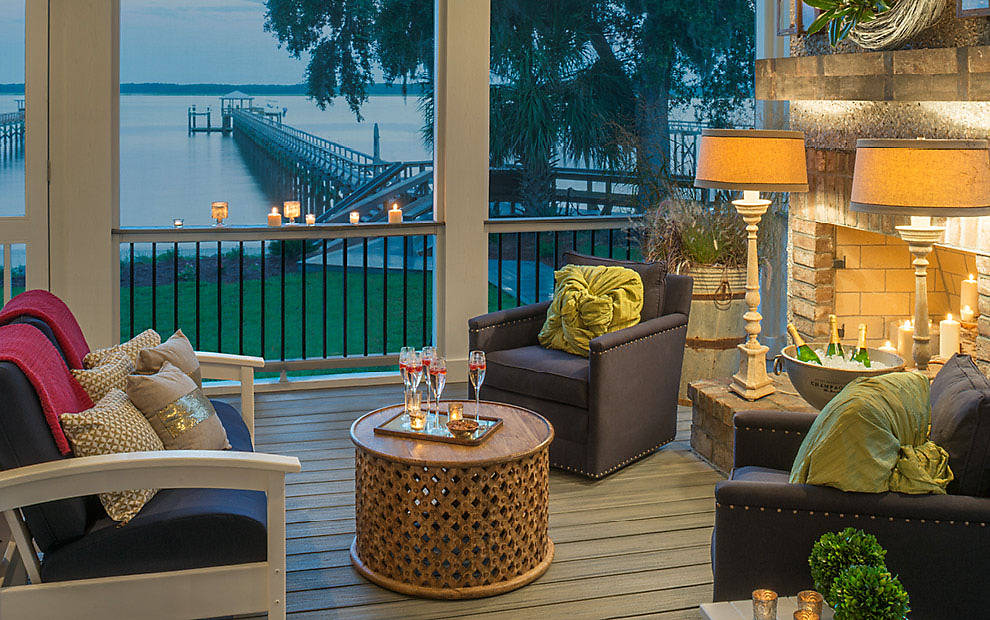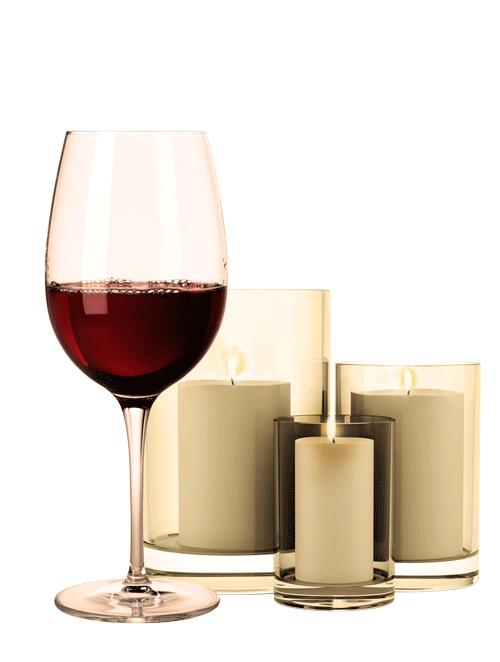 Plan Ahead
Here are a few helpful questions to ask yourself in order to get the process started:
Have you decided to build on your own, or hire a professional?
Hiring a professional may be quicker and easier, but don't underestimate the satisfaction that comes from saying you built your deck yourself, nor the potential savings in cost.
Have you checked with your local building codes?
Know the rules before you start or you may have a hassle later. Are there any restrictions on construction in your area? How close to your property line are you allowed to build? Do you know exactly where the property line is?
What permits do you need to build your deck?
What is your budget for the project?
A ballpark estimate will help you choose materials and design.
Have you planned enough space for what will be on the deck?
Build your deck to fit what you'll keep there. It may look like a large space while empty, but be sure to get the measurements of your grill, table and chairs, pergola, canopy, benches, planters, hot tub, or whatever else you imagine – and remember that you need space to walk between these elements.
How does the deck relate to the lay of the land?
When you build your deck, will it be in the sun or the shade? Will it cast shade on anything nearby? How much privacy will you have? Where does the breeze usually come from, and what will your view be?
Take Careful Measurements
Draw a sketch of the proposed deck's shape, measurements, and position, as well as those of the house, and windows and doors leading to the deck, any steps leading on or off the deck, and any potential obstructions, like trees and bushes, sidewalks, basement hatchways, and out buildings or storage. You should also include railings, rail posts, and the pool (if one is planned). Note the height measurement from the ground to the deck floor.
Choosing Materials to Build Your Deck
There are many new products and applications available to complete your deck. Wood vs. composites? Screws vs. hidden fasteners?
The decisions go on and on, but the path becomes more clear after a visit to one of our product showrooms.
Your salesperson will explain all your options with experience and clarity. We are experienced in ordering from a wide range of decking materials.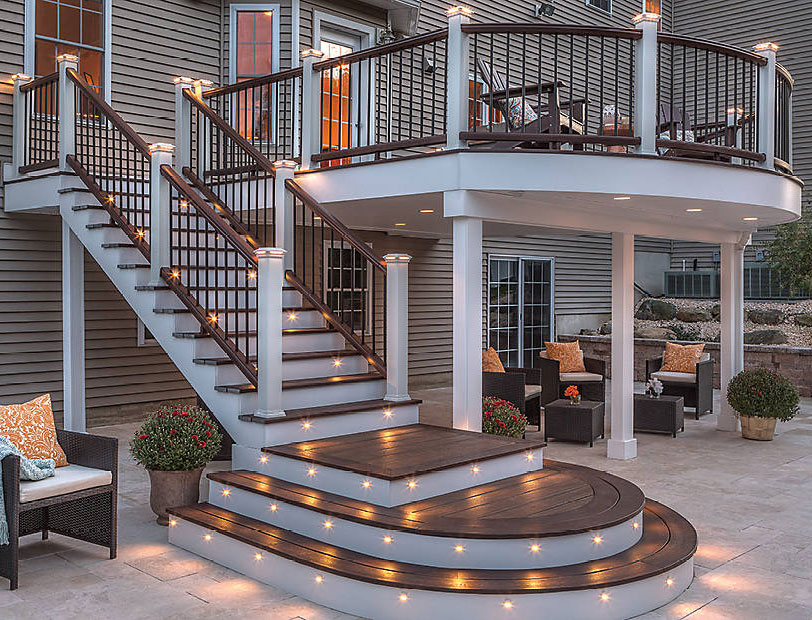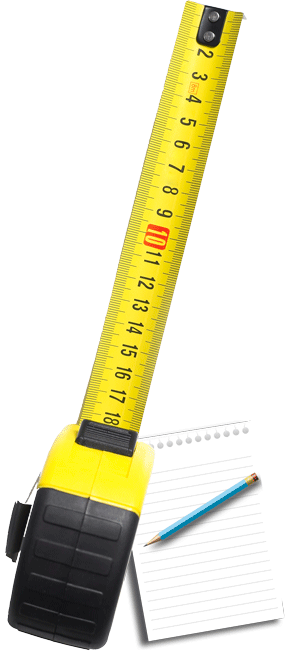 Looking for Inspiration? Check these Customer Projects!
Products to Consider
Framing
Treated Wood Framing
Steel framing
Overhead Drainage
Decking
Wood
Composite
Composite Capped
PVC
Decking Fasteners
Galvanized Screws
Stainless Steel Screws
Composite Screws
Hidden Fasteners
Railing
Wood
Metal
Vinyl
Composite
Baluster type
Accessories
Facia
Lighting
Lattice
Privacy screening
Built-in benches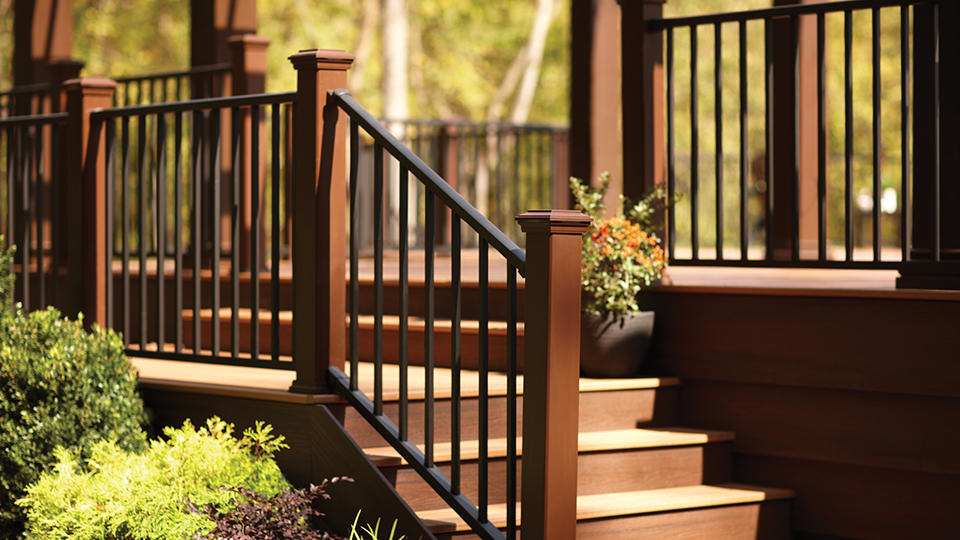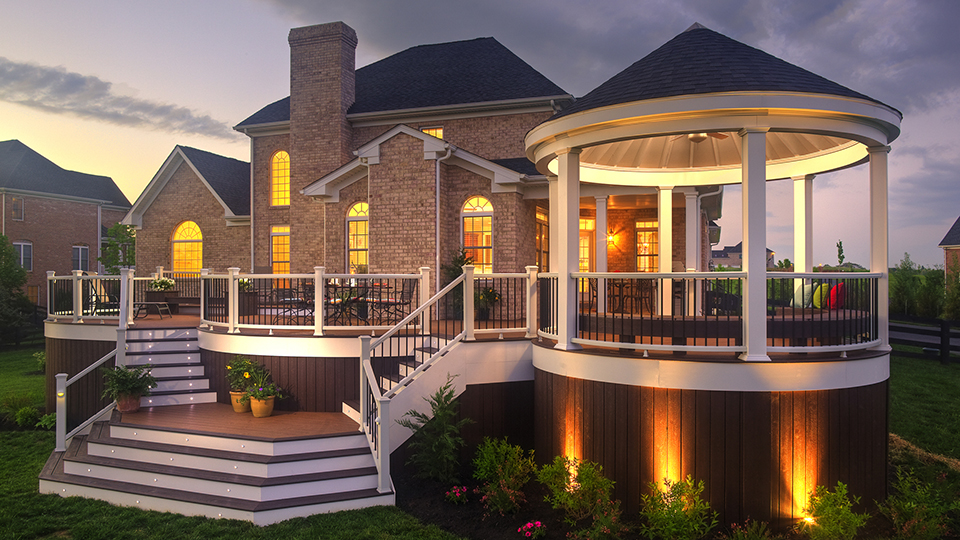 Building a Deck: Visual Overview
FREE Building a New Deck Guide!
Wondering how we can help you get your new deck building project started? Do you have questions about building a deck, such as deck material options, railing, and shapes? What is the process like and what can you expect?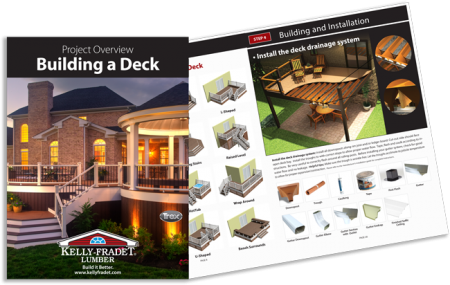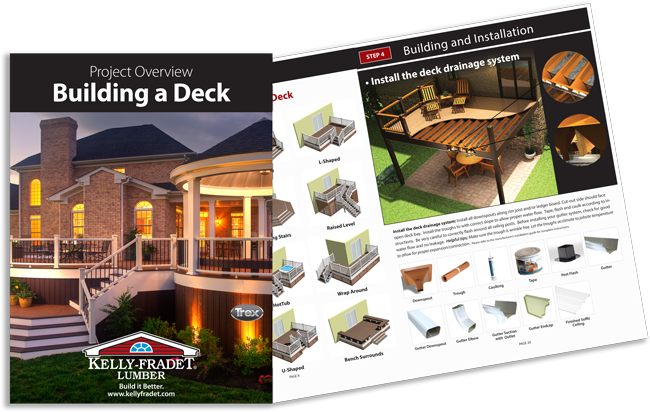 Fill out the form for a copy of our detailed deck building project overview!
This FREE guide offers tips for:
planning your deck project
choosing the right shape, railing and options
generating a material list and quote
how to start building
and more!